Janazan's waterproof iPhone cases have 360° comprehensive protective designs, official approval according to IP68 waterproof and dustproof tests, and designs matching military specifications.
This case is only compatible with iPhone 12. Can be used with touch ID function, speaker, buttons, and cameras. Supports wireless charging.
Janazan waterproof phone cases: the phone cases for the best protection of your phone.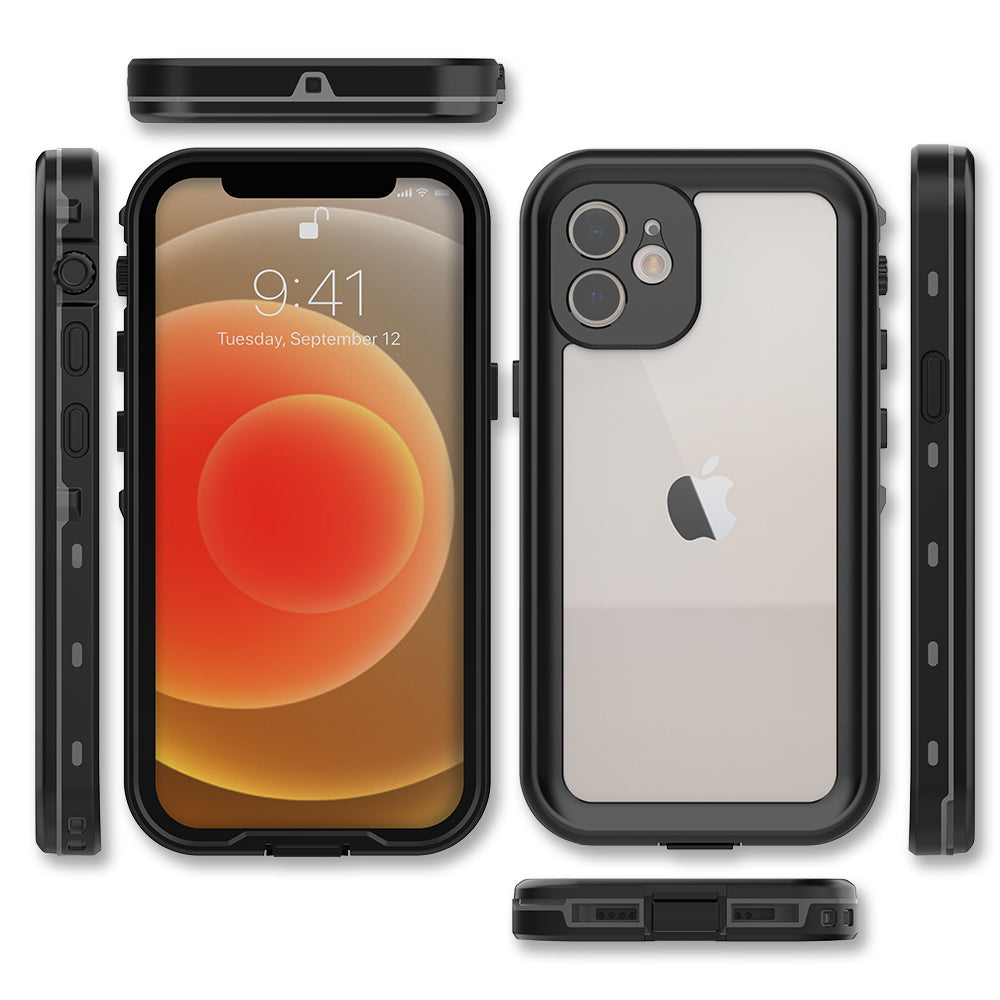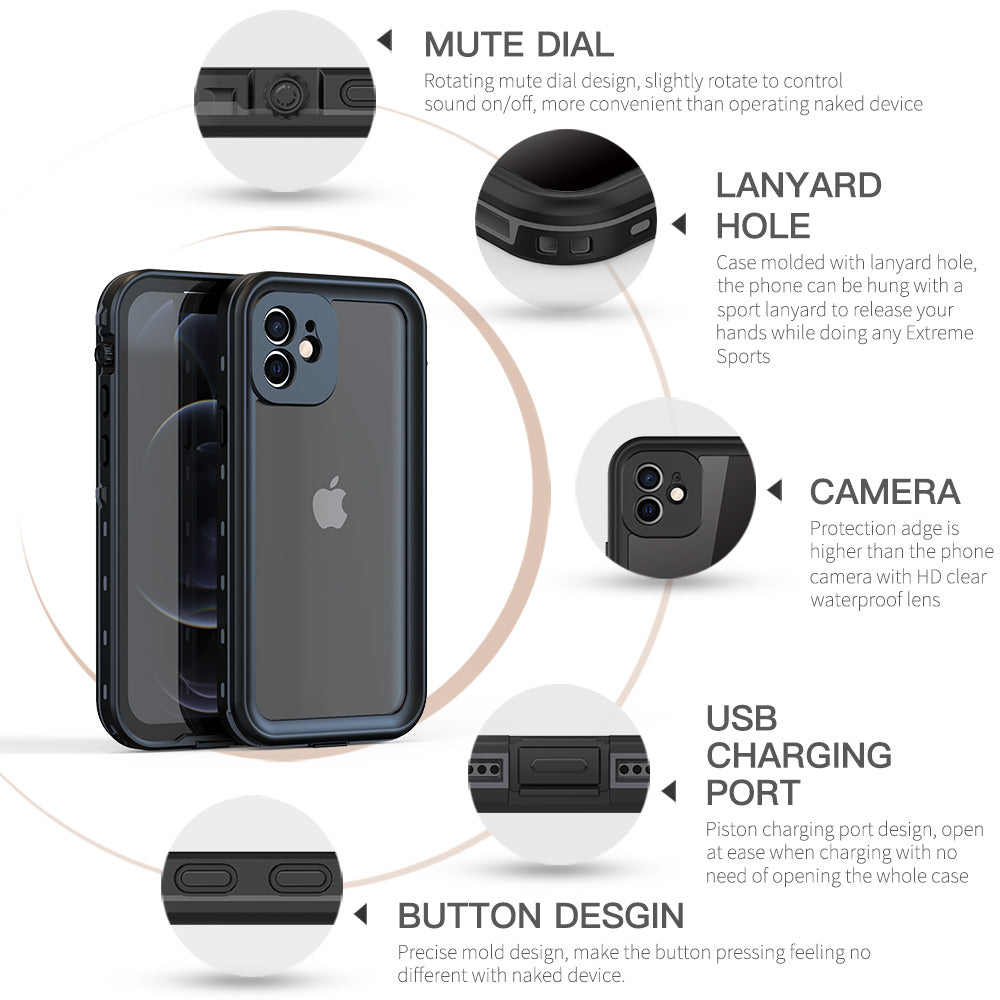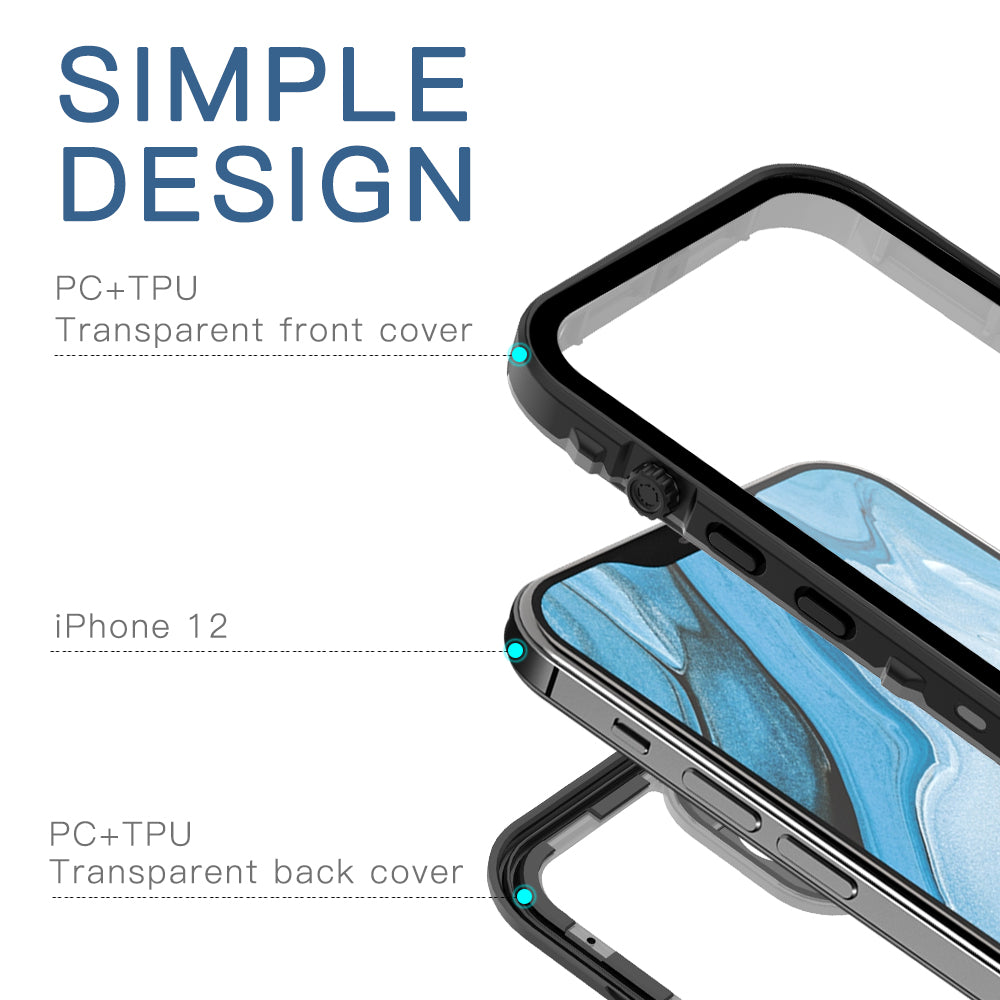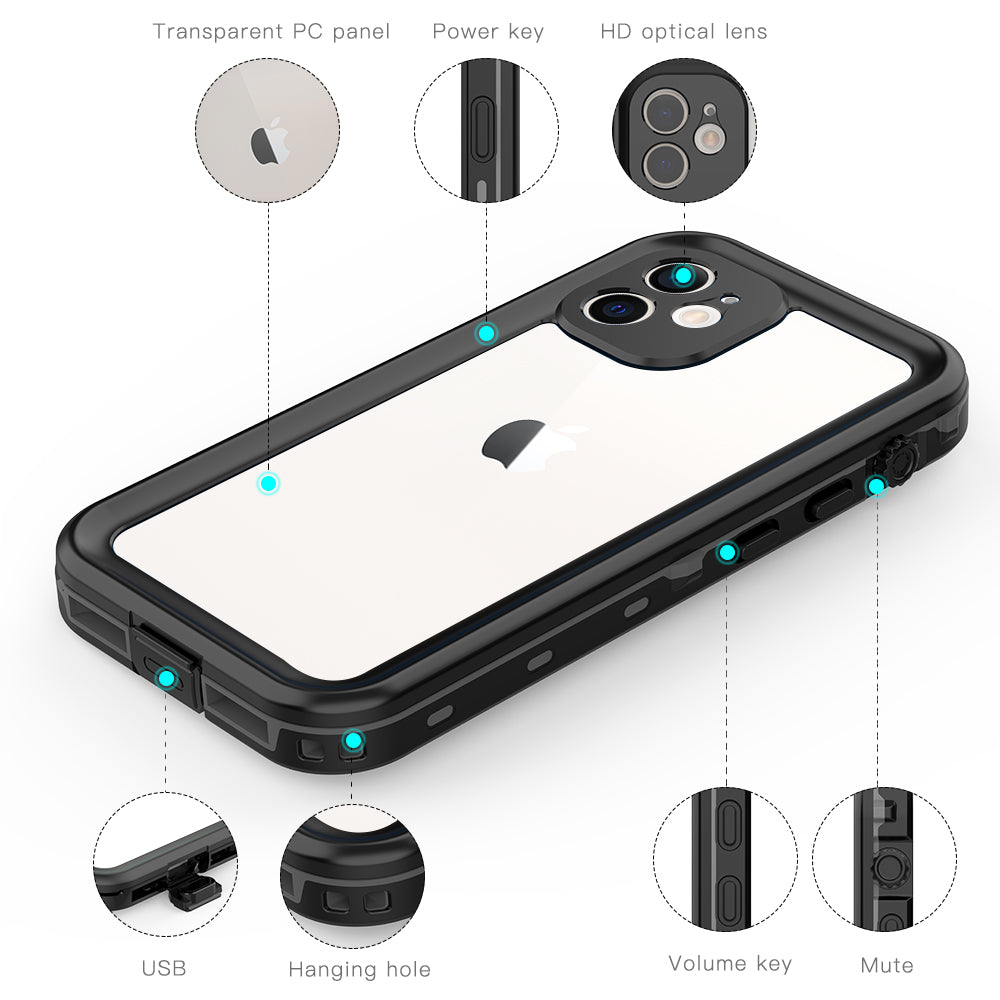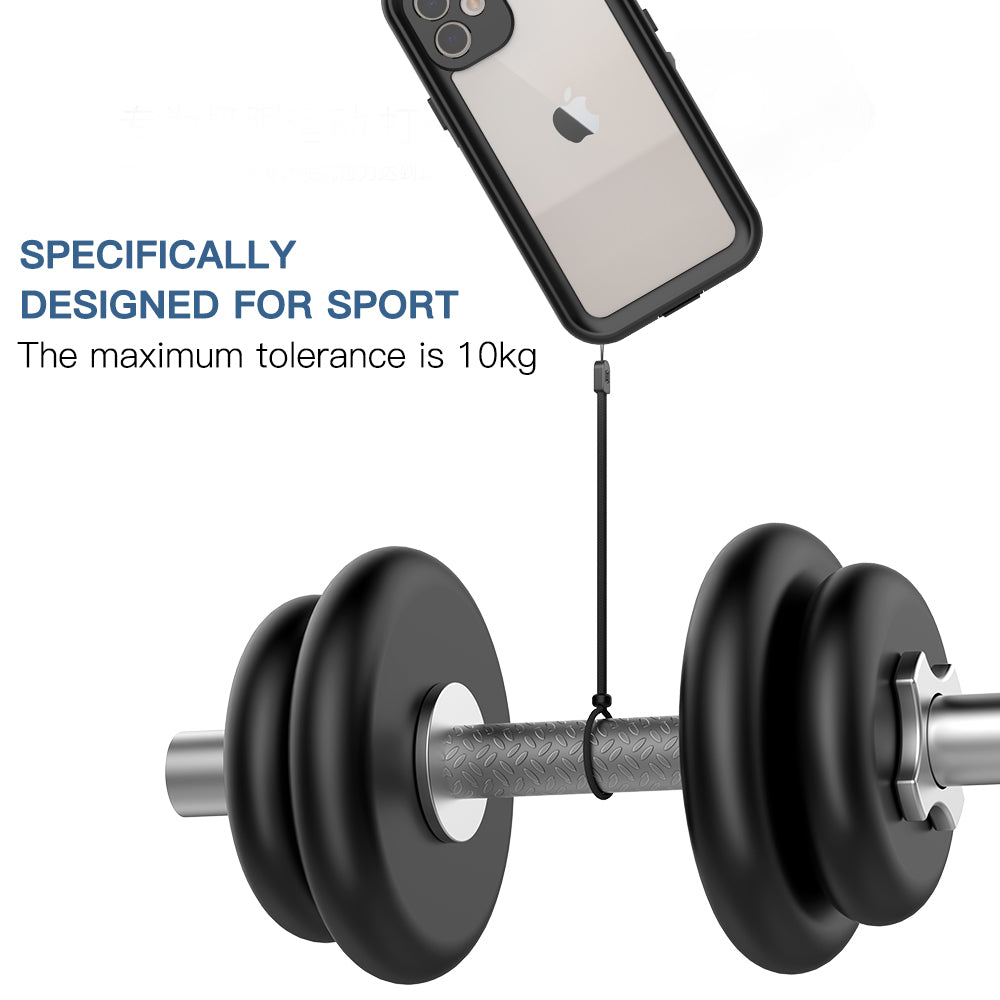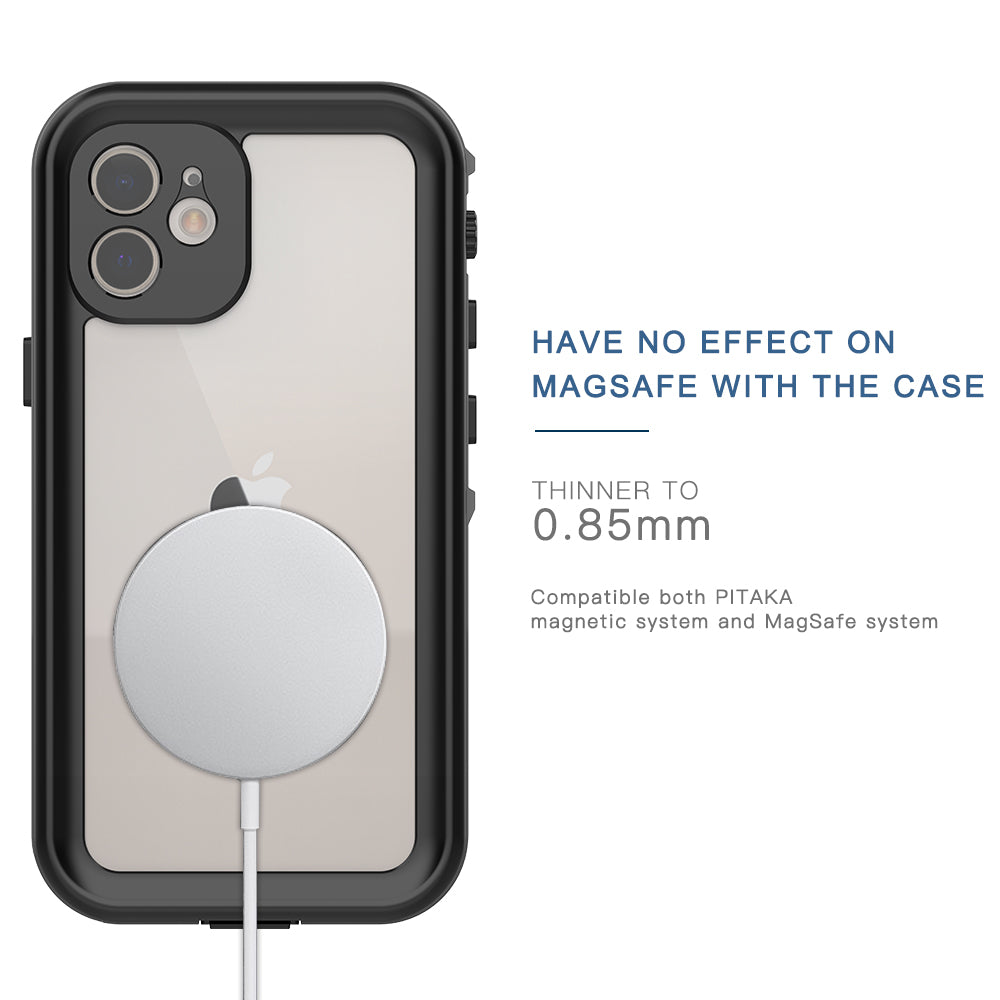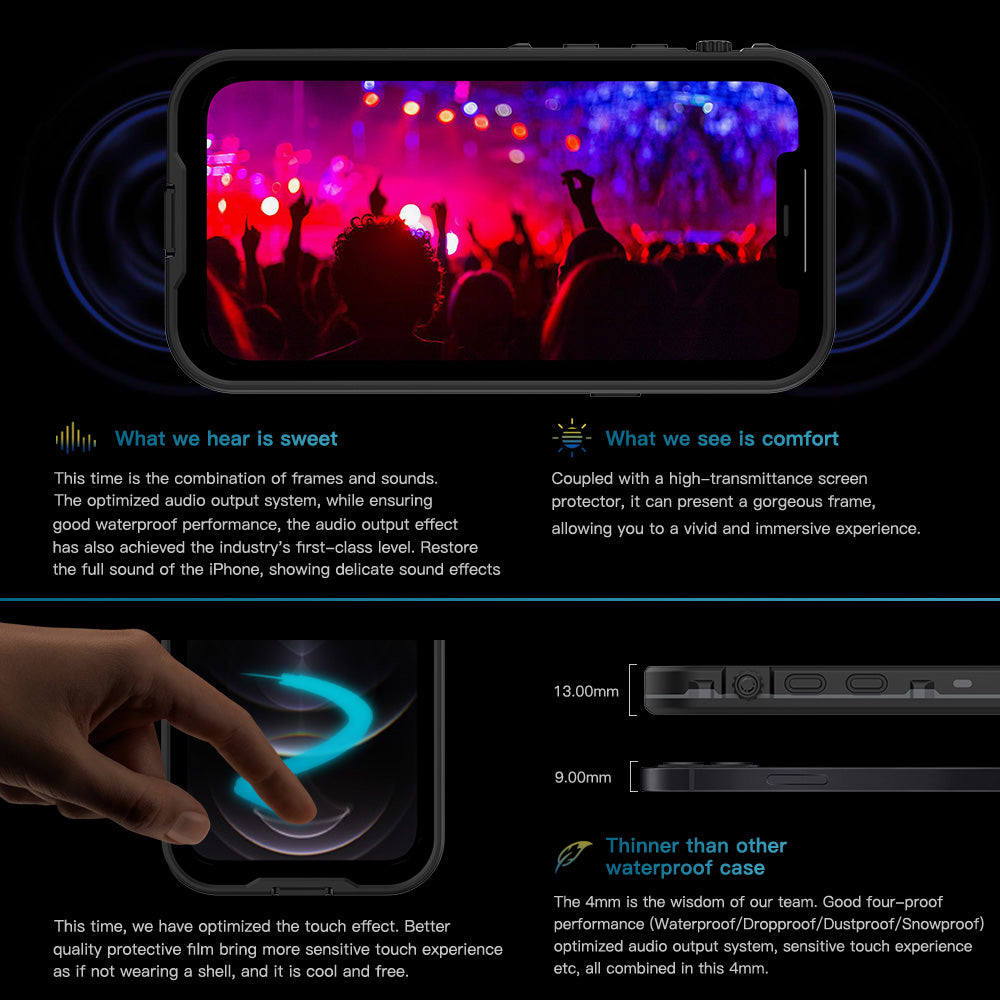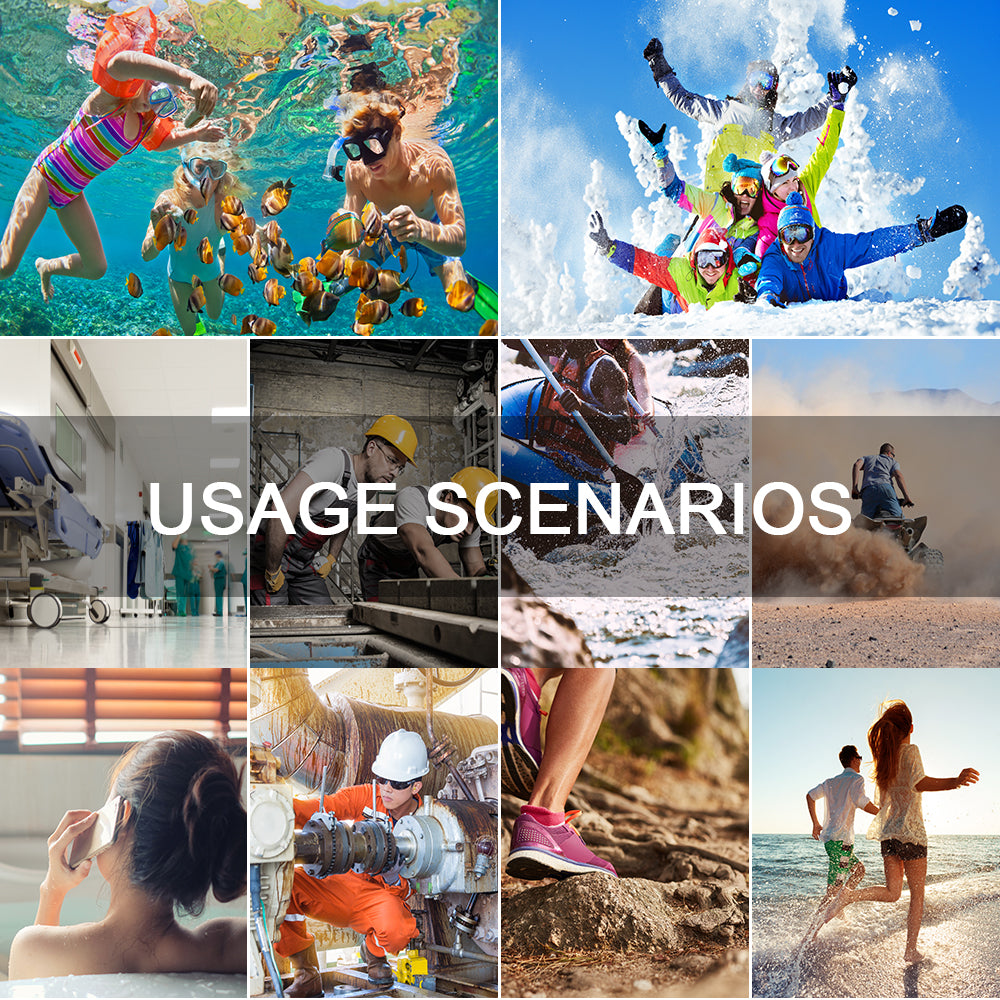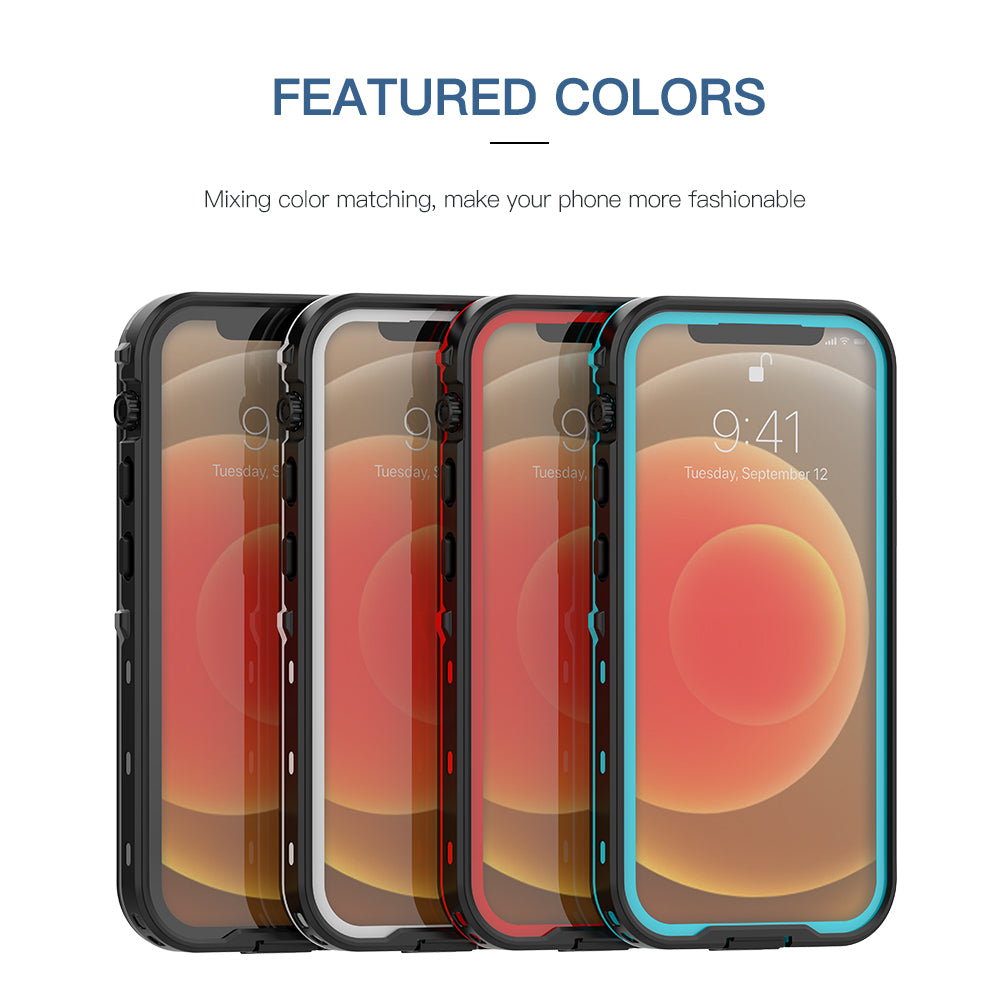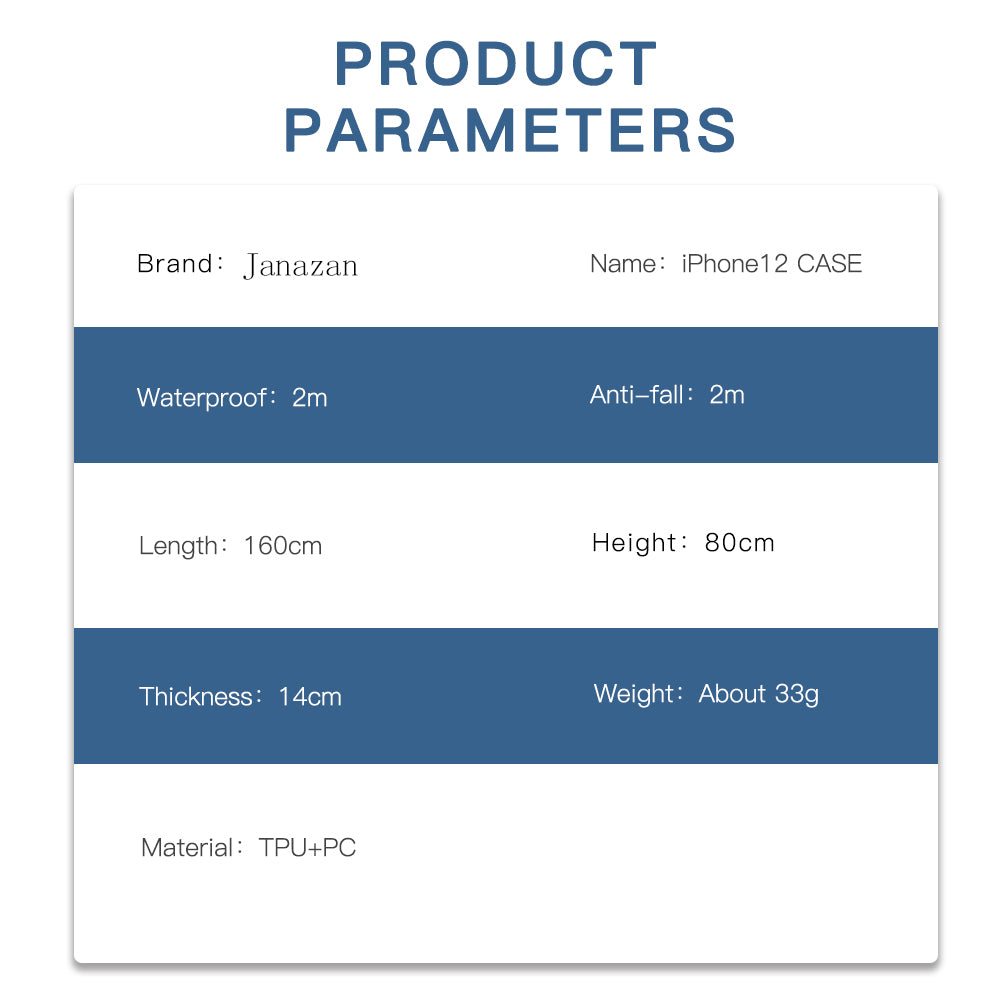 People can hear me well!!!
I¡¯ve had multiple waterproof cases and people hearing me was always an issue. This case keeps my voice very clear.
Passed my water test.
Passed my water test. Easy to use all the buttons.
Just as good as the $70 life proof case
This case is the best I¡¯ve bought since owning a smart phone since 2013. I am able to use it underwater in a pool and it completely protects it. It is also solid in terms of dropping. I almost bought a $70 life proof case at Best Buy but gave this a try and I am very happy with it!
works great
Fairly easy to install and worked great no leaks and still took good pictures underater