This Janazan waterproof iPhone case is designed specifically for the iPhone 12.
The ideal underwater phone case for use when swimming, snorkeling, or surfing, recording while using this case is easy and convenient - no risk of dust or water entering and damaging your phone. You can even use this Janazan phone case while running or climbing and avoid the risk of breakage.
Janazan's waterproof iPhone cases are IP68-certified, fully sealed cases which maximize protection underwater. Designed according to military specifications, they are highly resistant to dust and sand. These phone cases come with front-cover built-in screen protectors which protect phones from scratches and provide visual clarity. Sleek and slim, they support wireless charging and do not affect regular use of the phone.
Janazan waterproof phone cases: the phone cases for the best protection of your phone.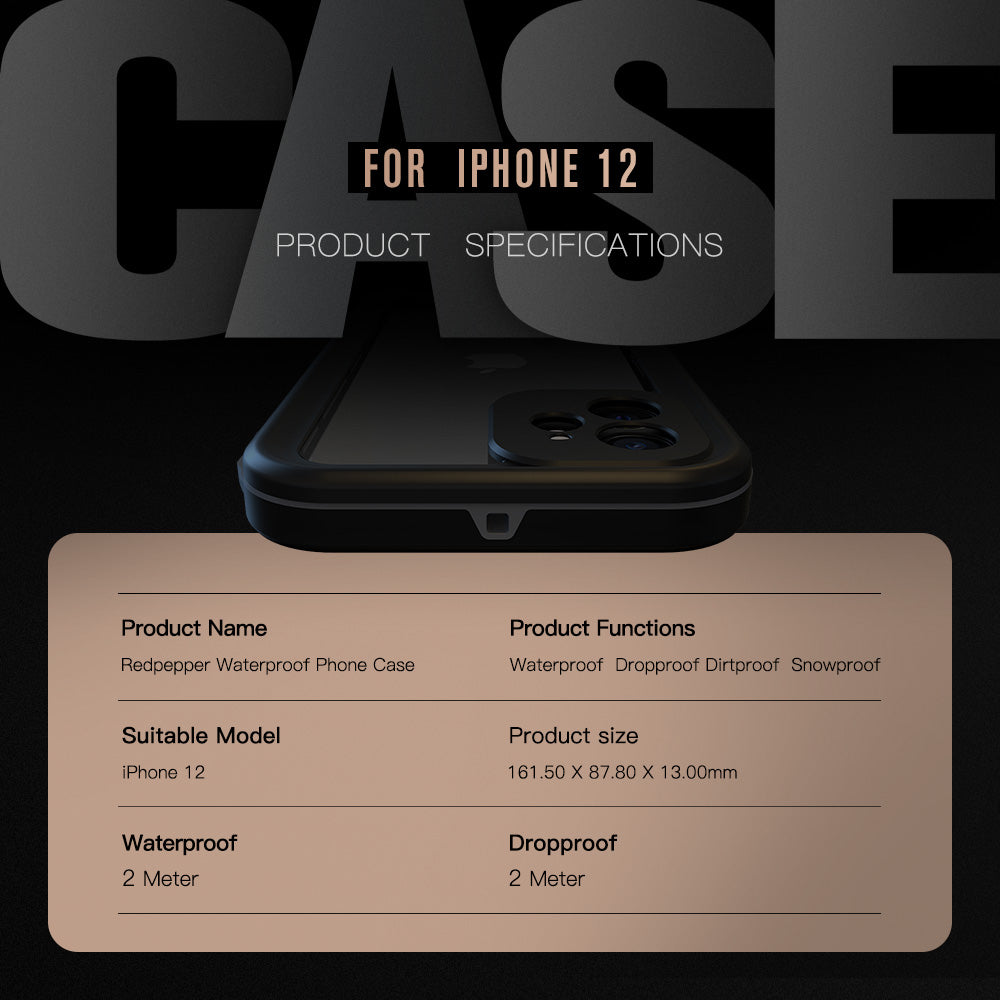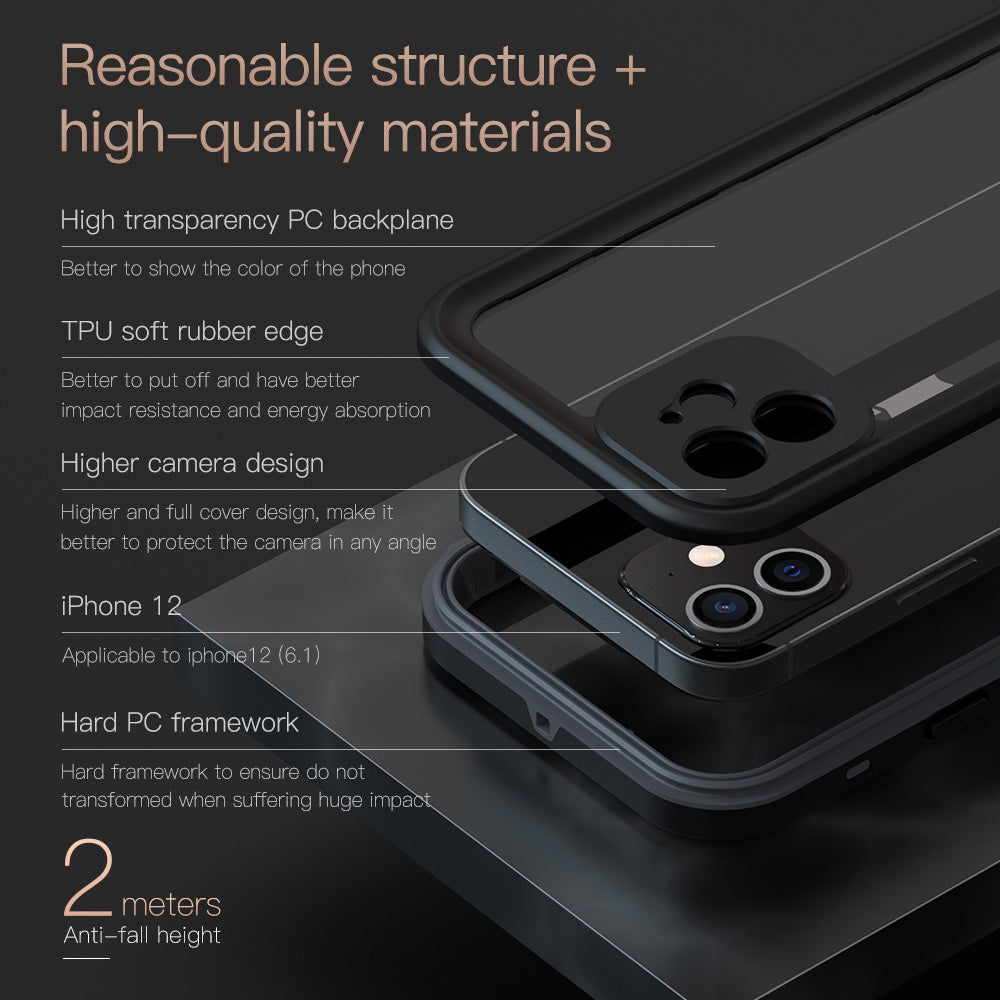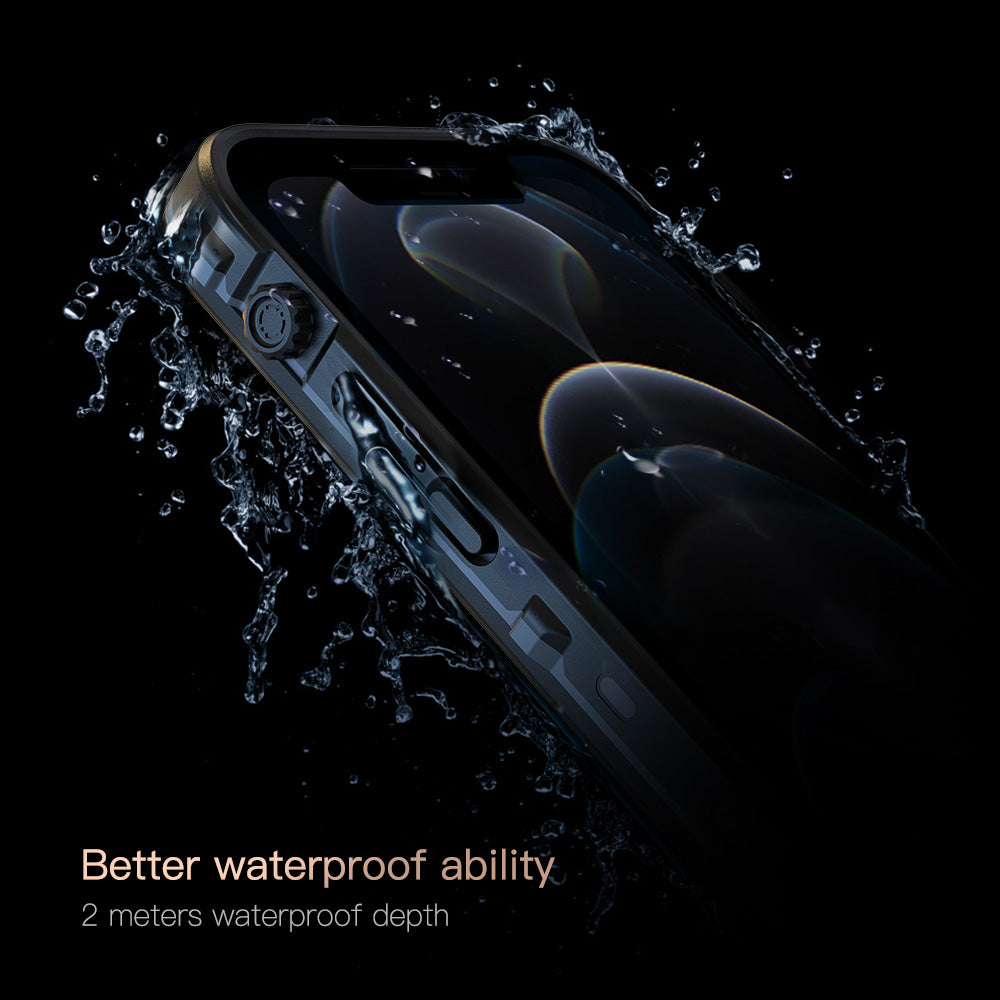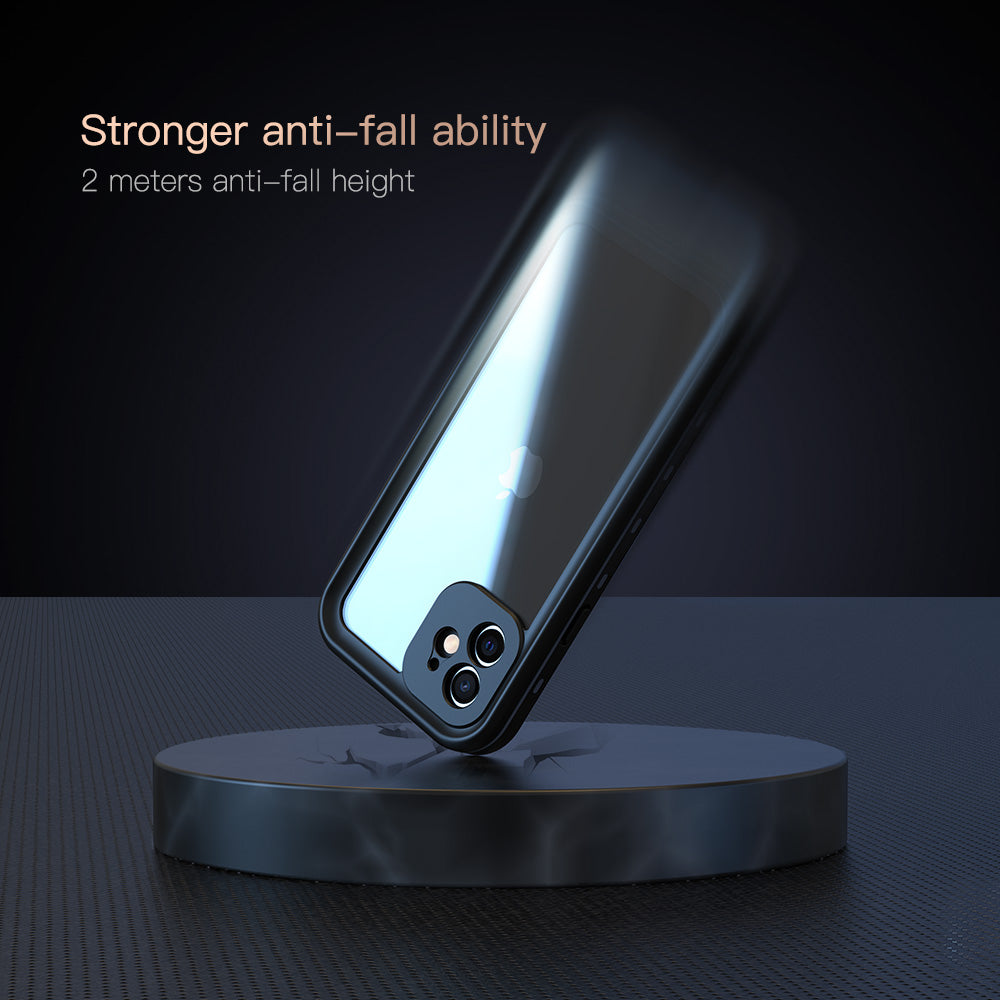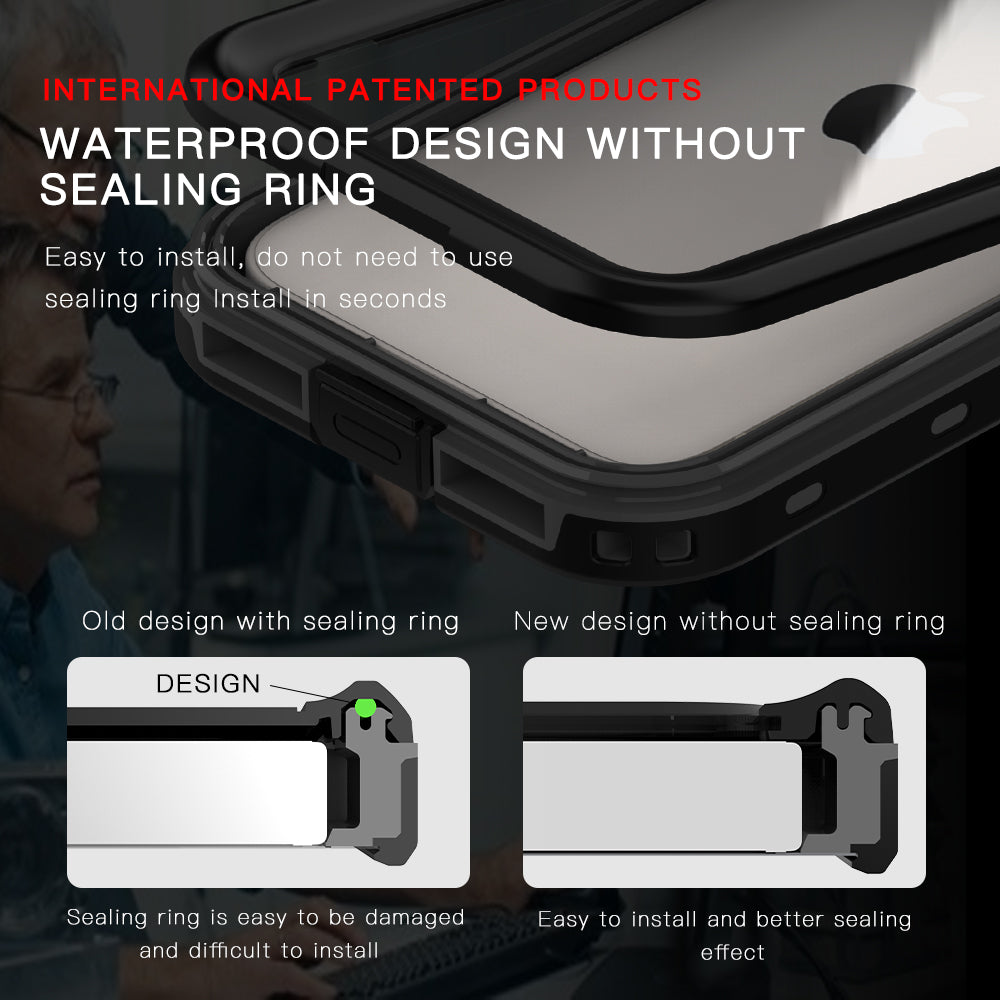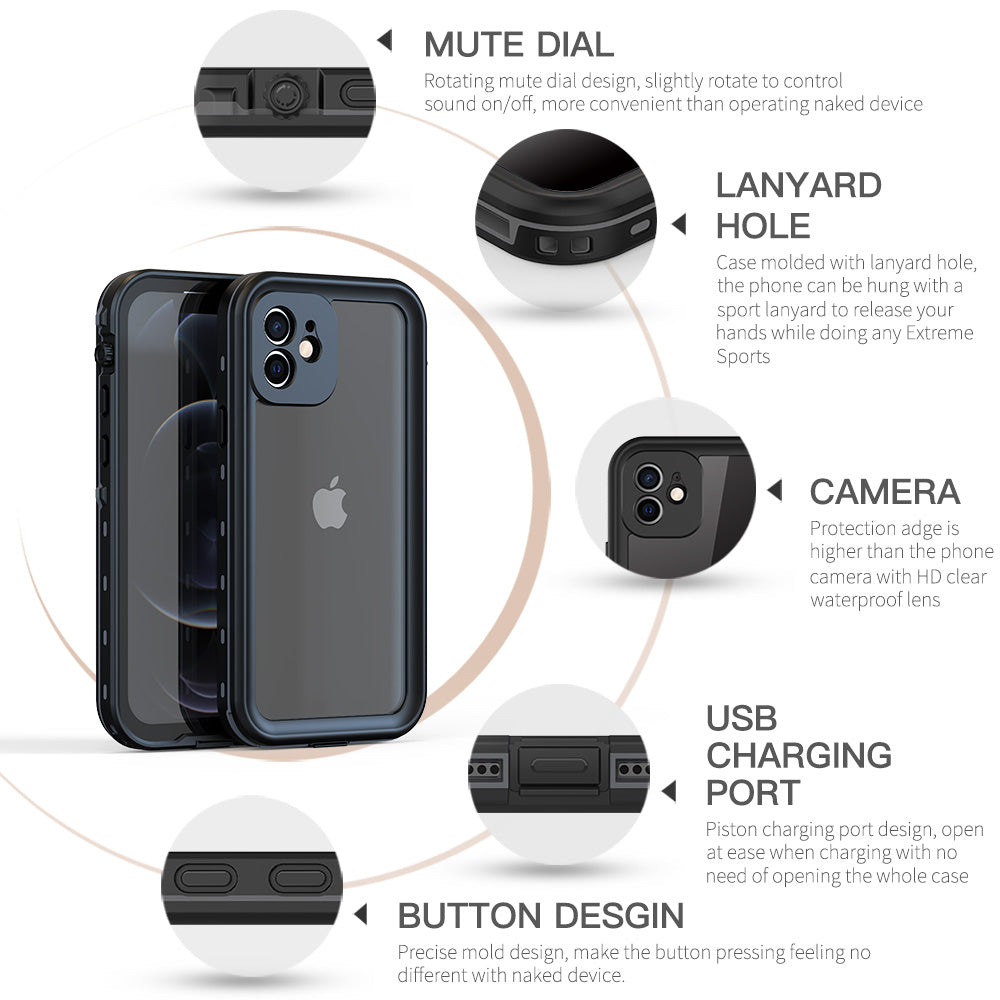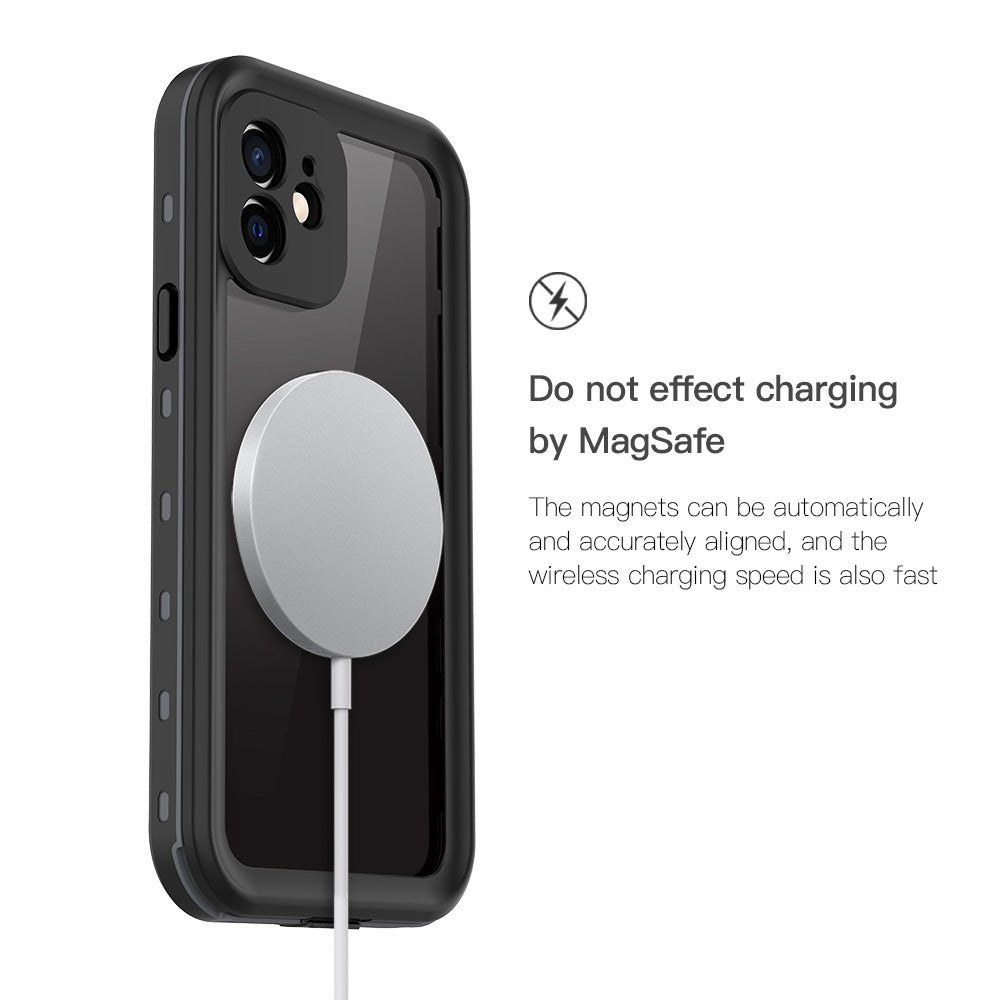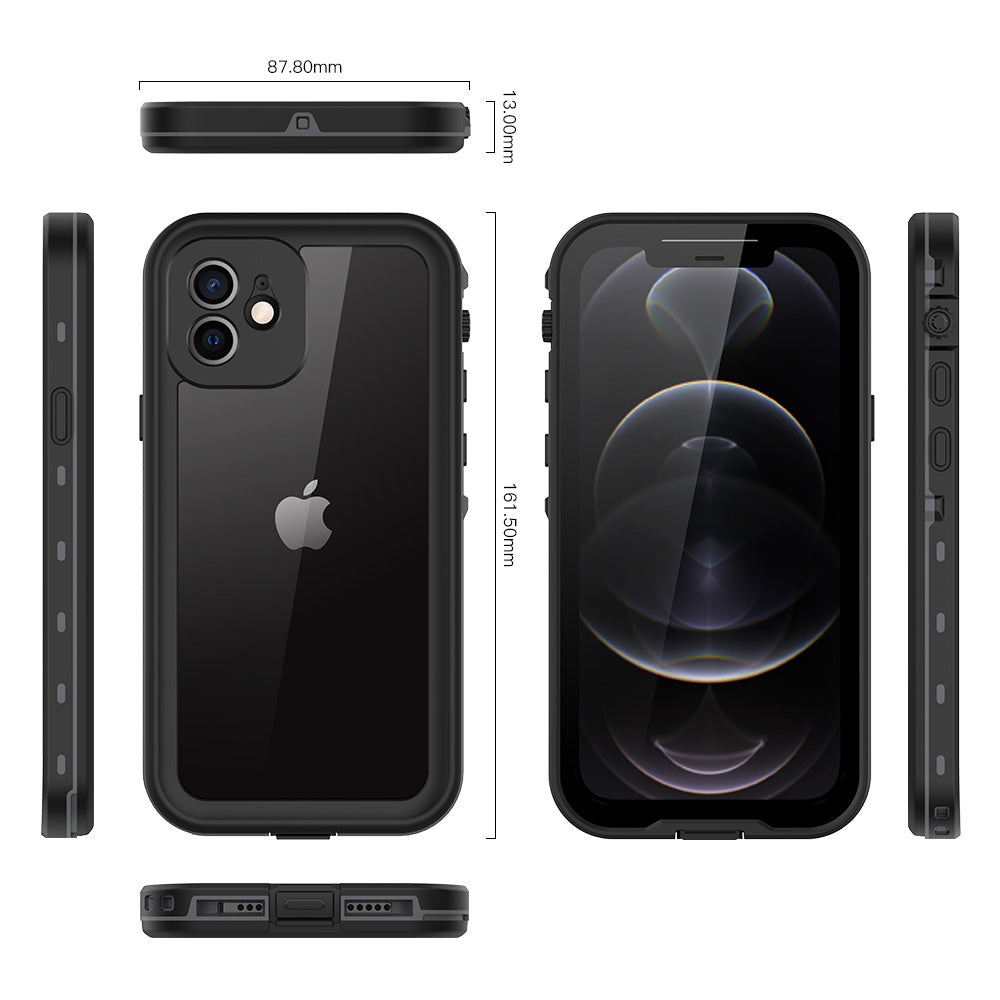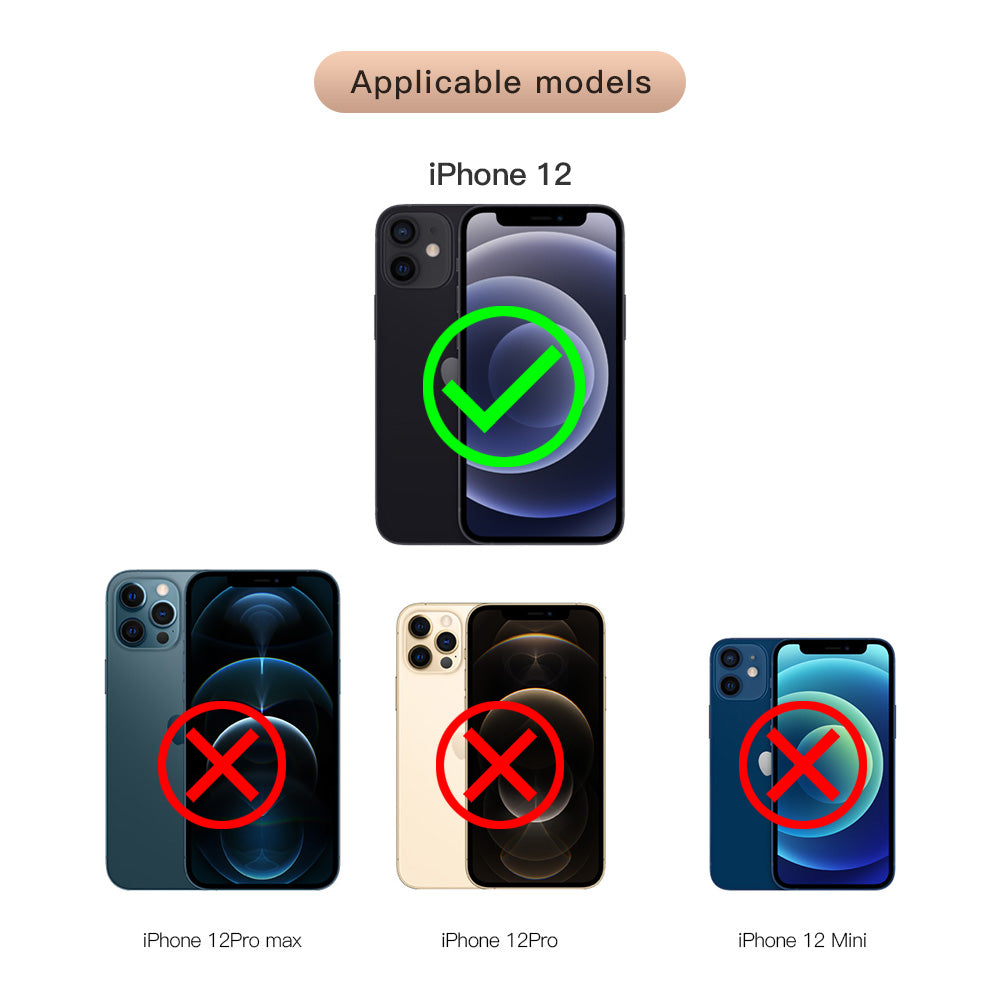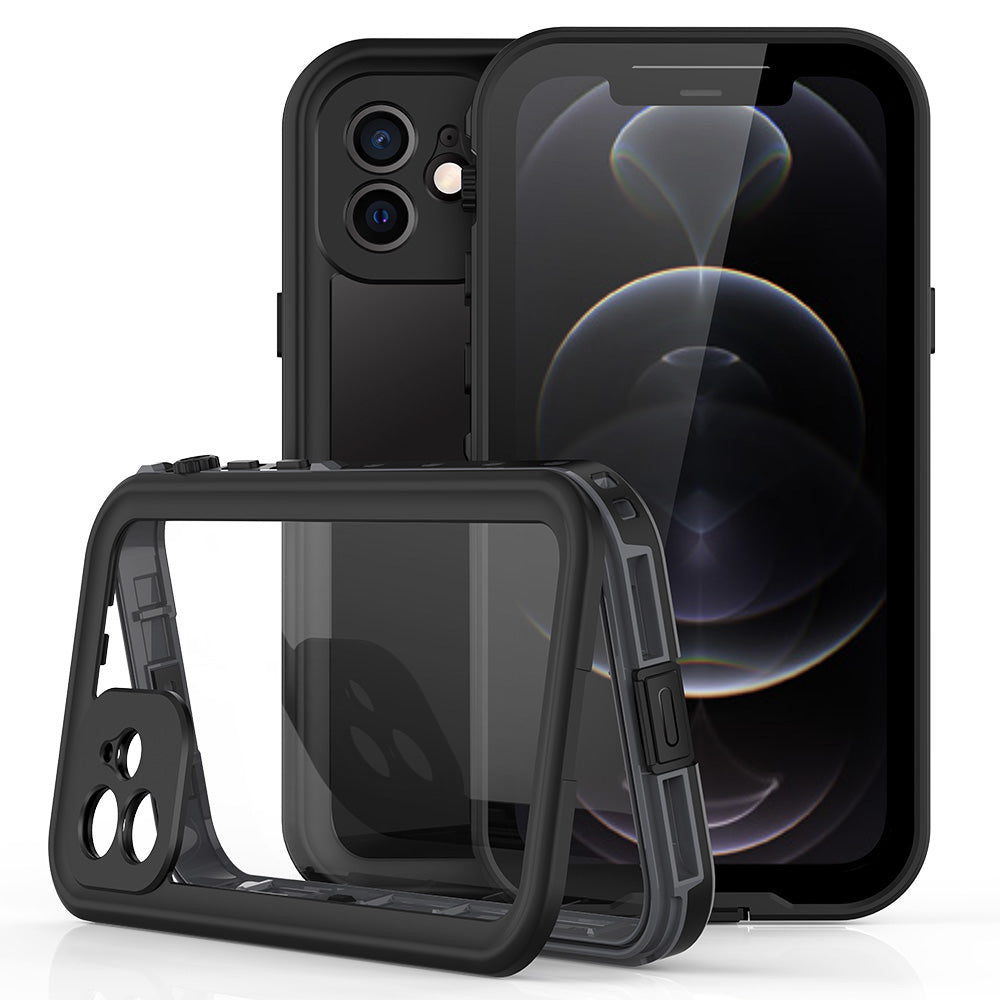 Definitely waterproof
Put the case underwater for one in a half hours and not a drop of water leaked in!! Success!! Very good case!!
Great case for the price.
I like how tight this case fits my phone. And the screen protector is awesome. I¡¯ve dropped my phone a couple of times, and the case held up.
Better than lifeproof
Only had for a few days but is such an improvement over my last Lifeproof - less rubber to wear down and flake off - screen is nice and flat - had protective peel layer on the screen so dust and stuff wasn¡¯t inside to begin with - very impressed overall