A premium waterproof and shockproof phone case, Janazan's iPhone 12 case is notable for its fashionable design, small size, and light weight. It's shockproof at up to 10 meters and waterproof at up to 3 meters, making it the finest underwater phone case anywhere. This iPhone case is absolutely ideal for underwater mobile phone-assisted photography. Its highly protective design makes it a suitable phone case for swimming, snorkeling, surfing, mountaineering, and many other outdoor activities.
Janazan's waterproof iPhone cases are IP68-certified, fully sealed cases that maximize protection underwater. Designed according to military specifications, they are highly resistant to dust and sand. These phone cases come with front-cover built-in screen protectors which protect phones from scratches and provide visual clarity. Sleek and slim, they support wireless charging and do not affect regular use of the phone.
Janazan waterproof phone cases: the phone cases for the best protection of your phone.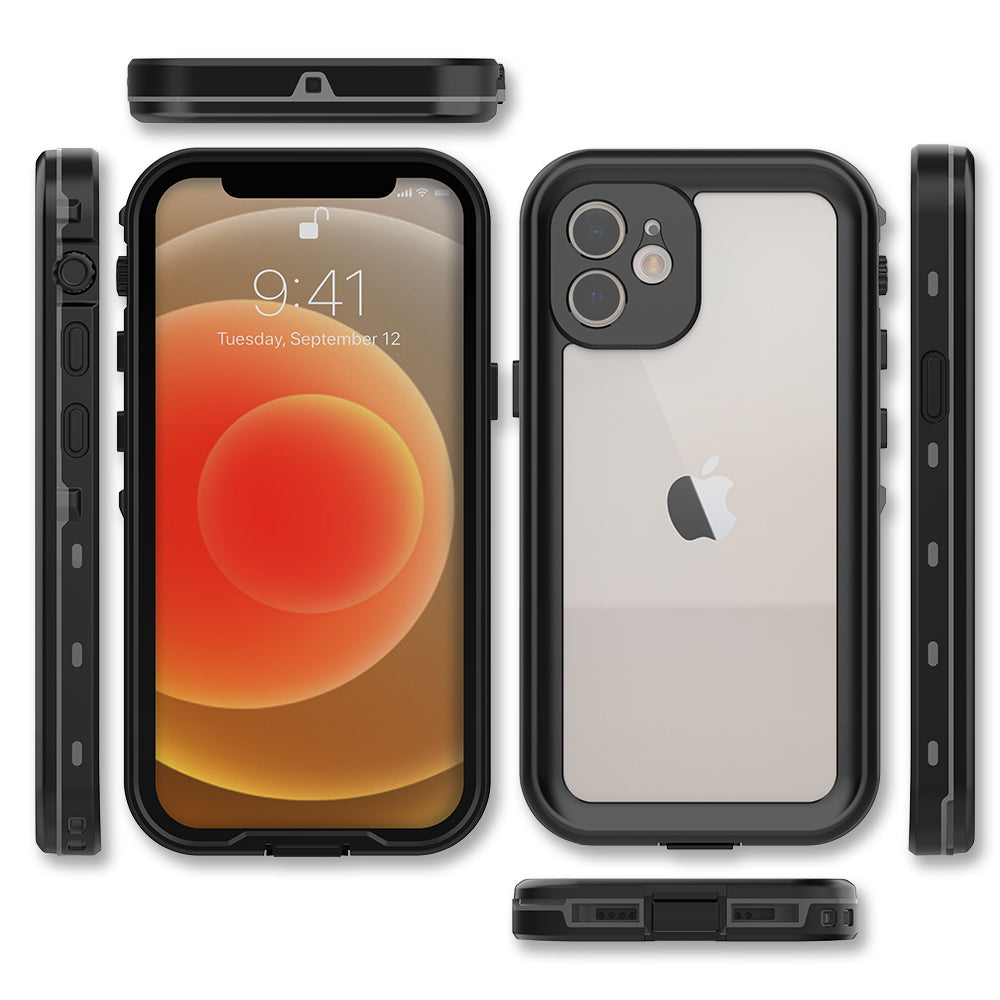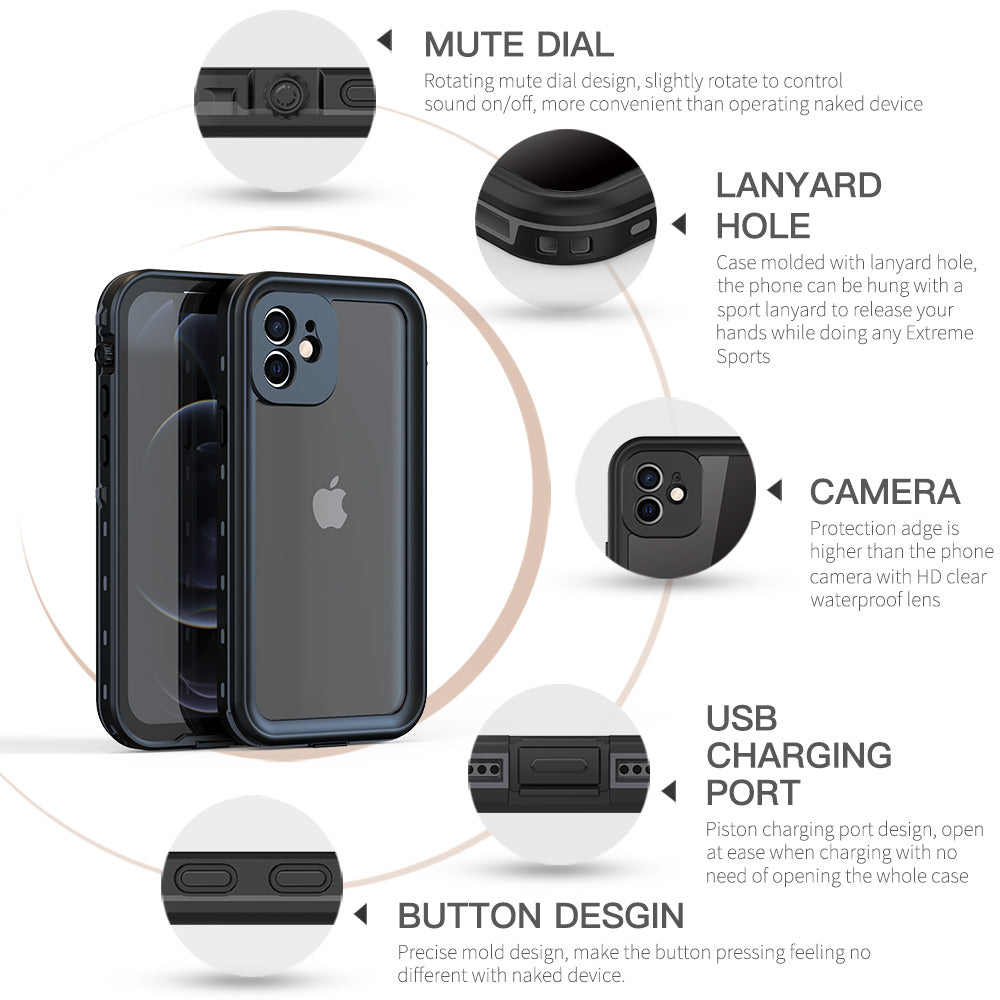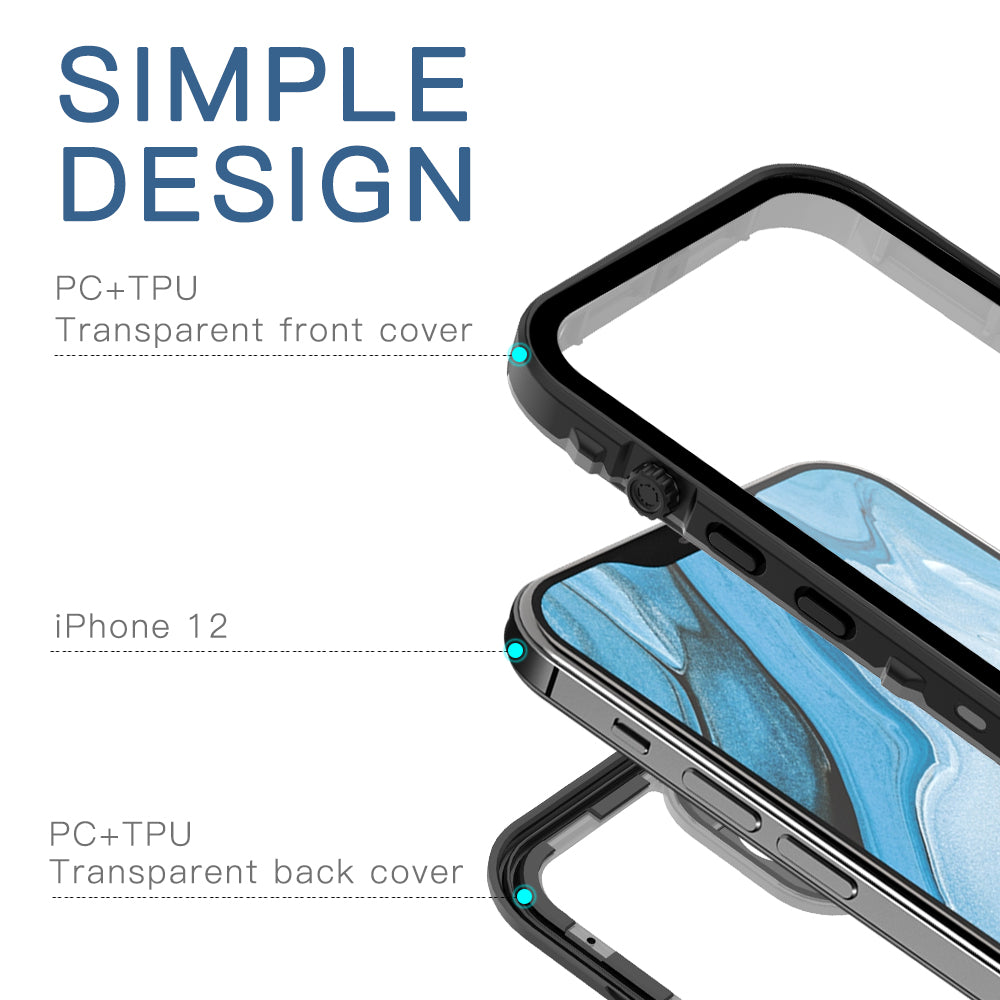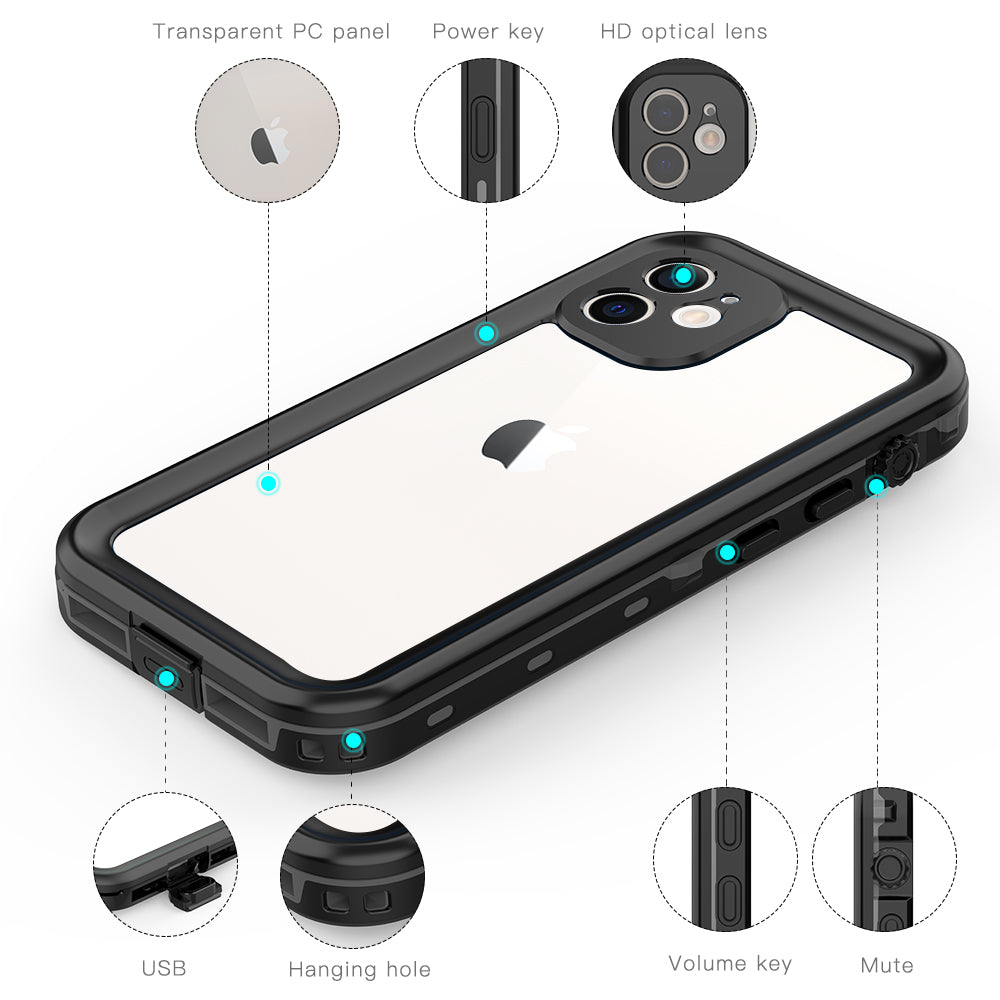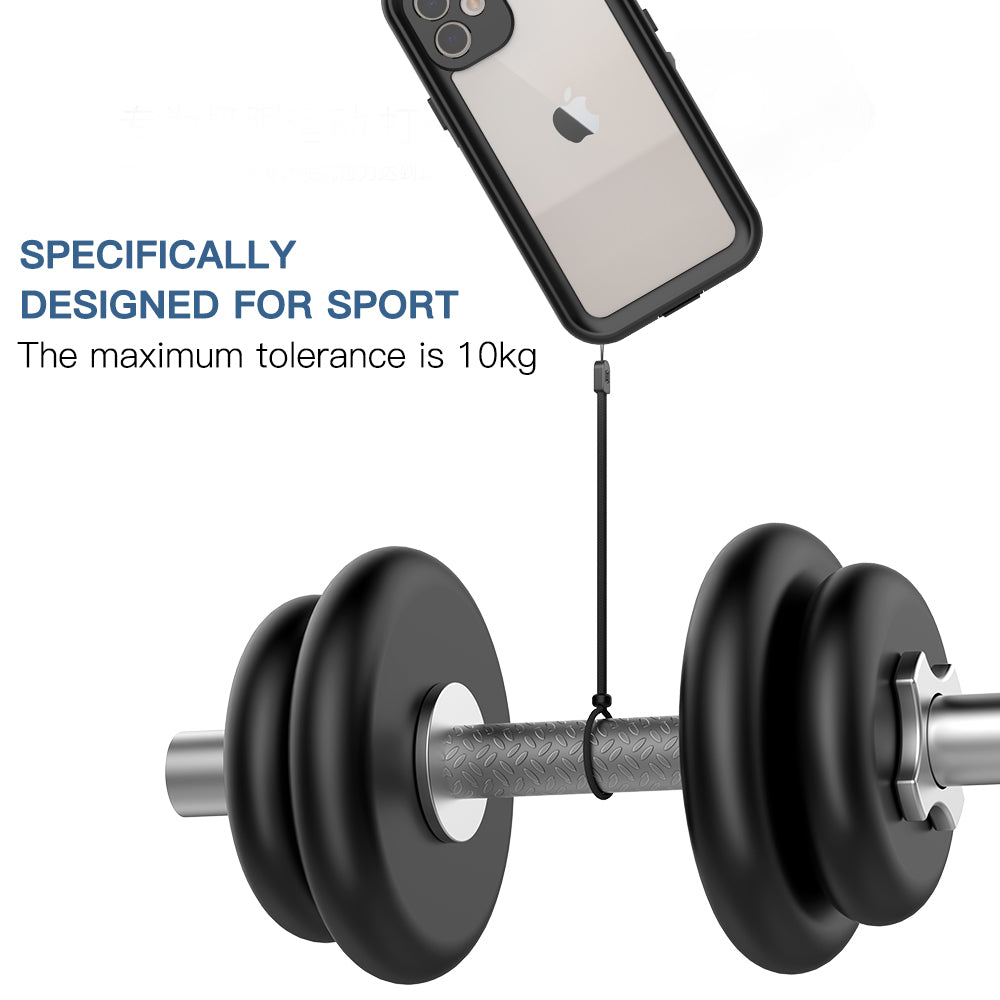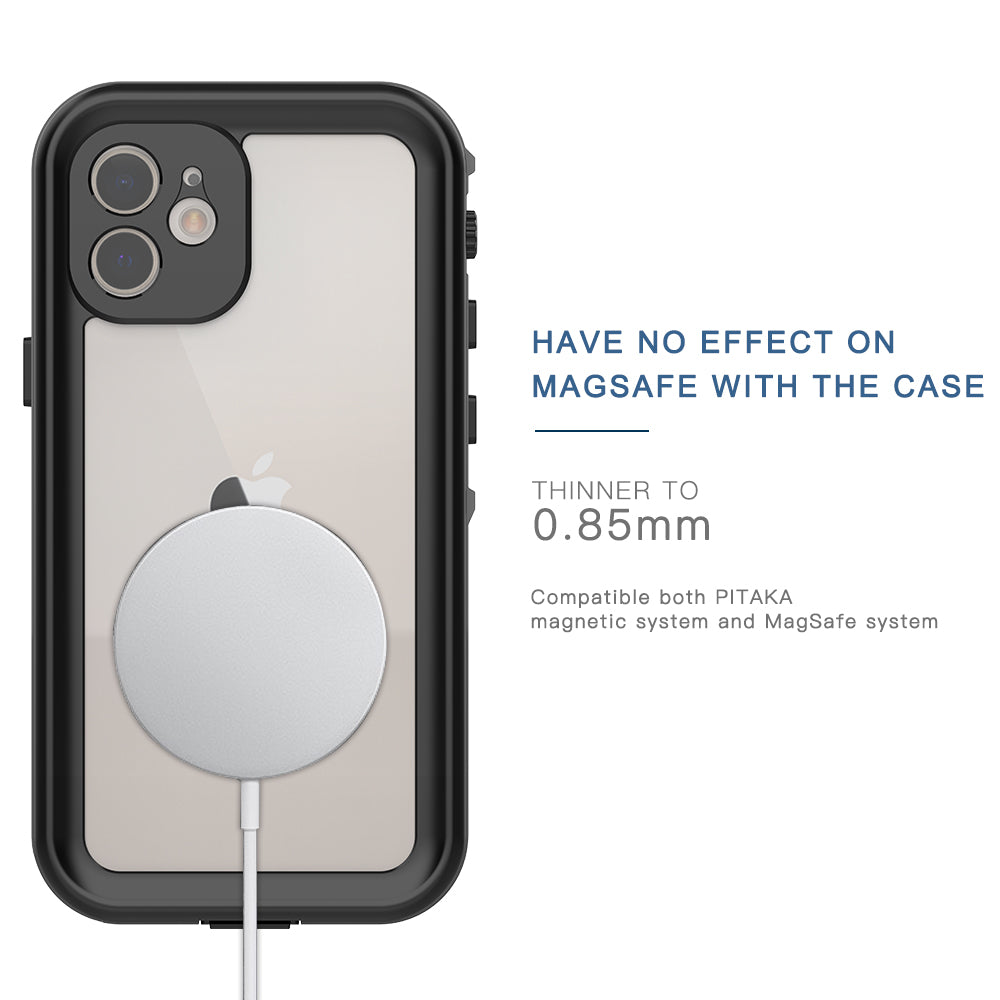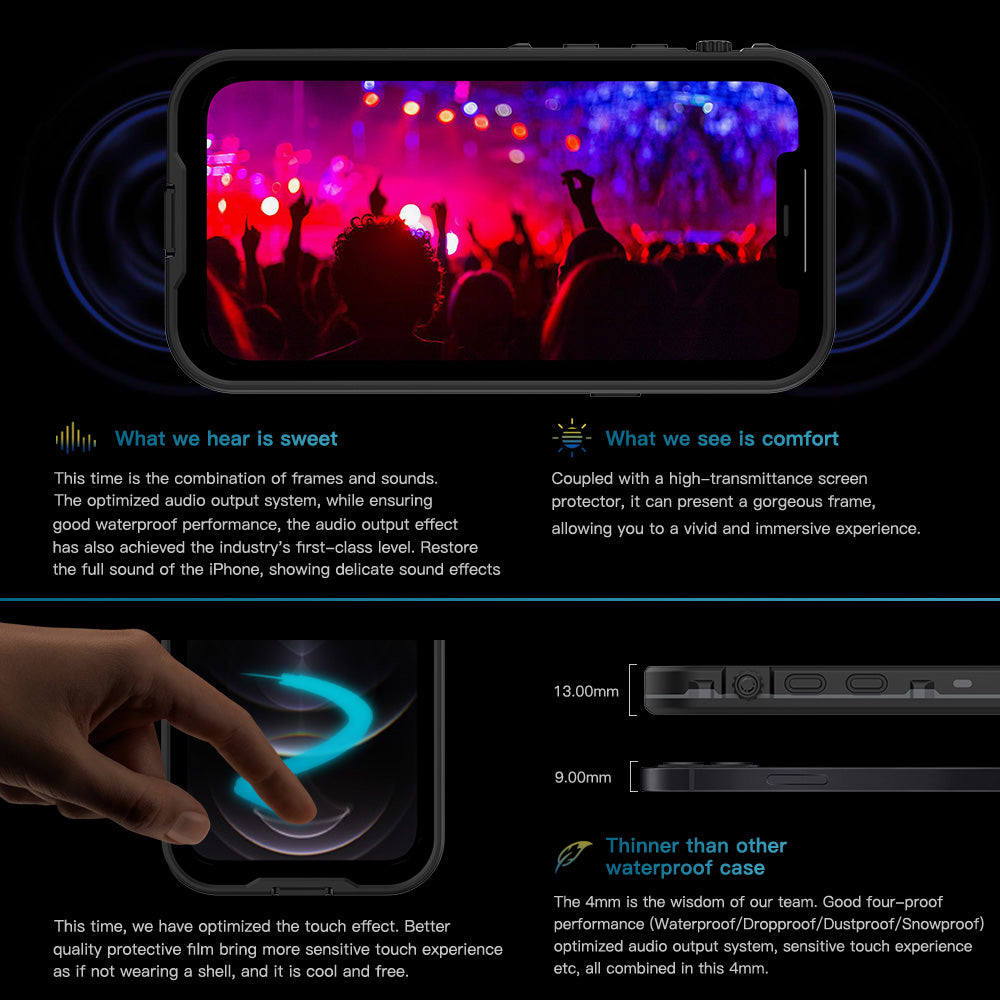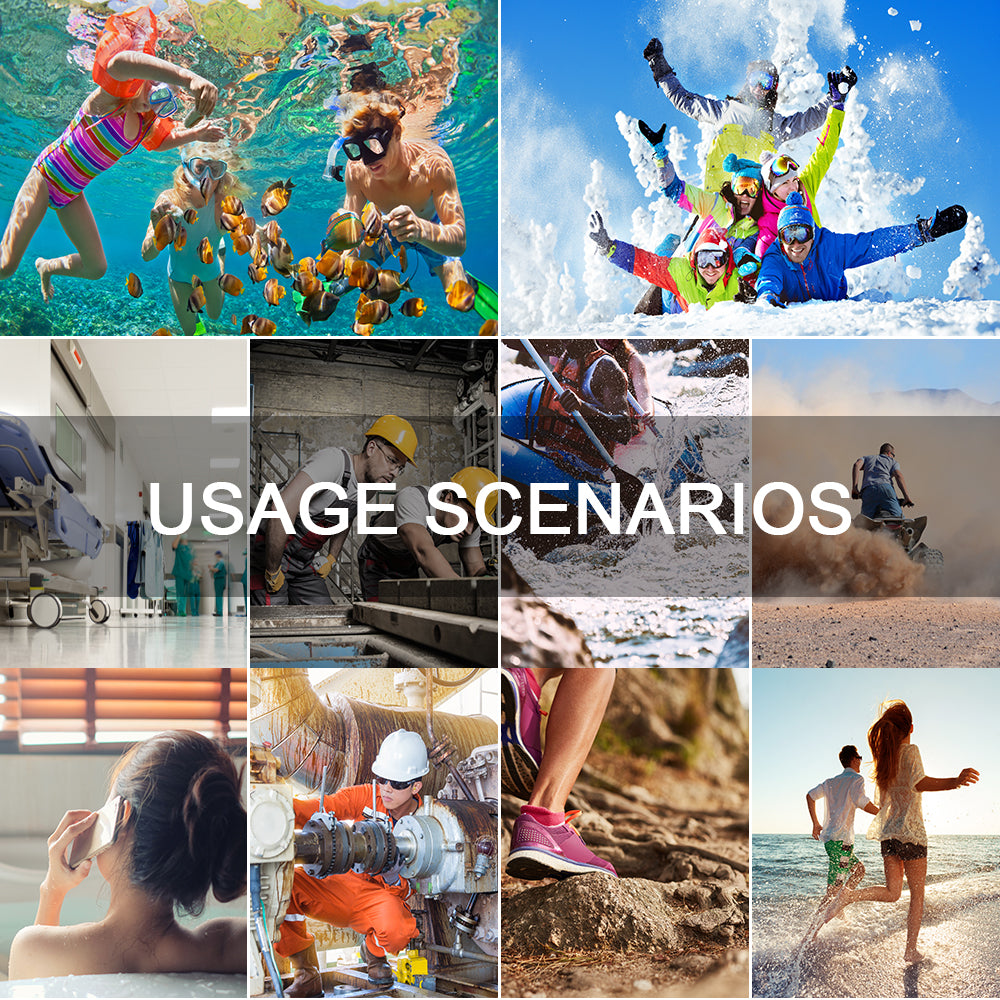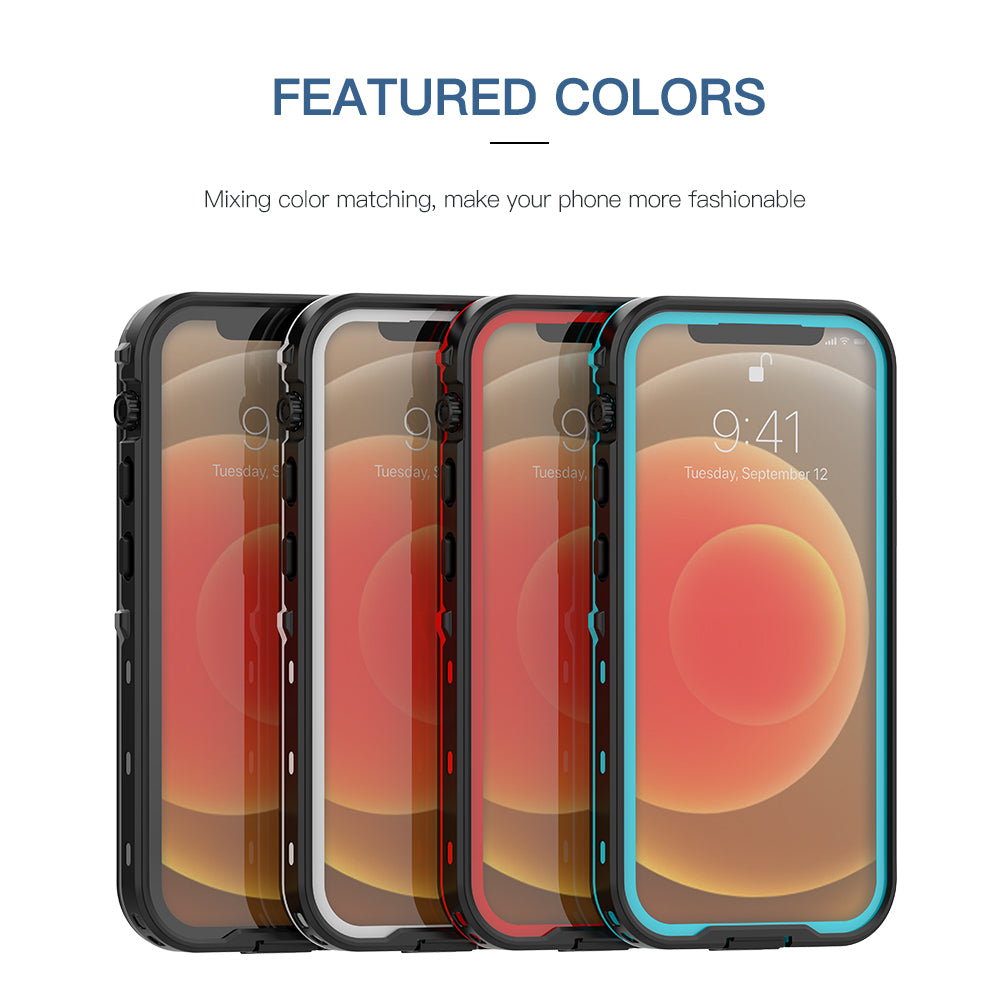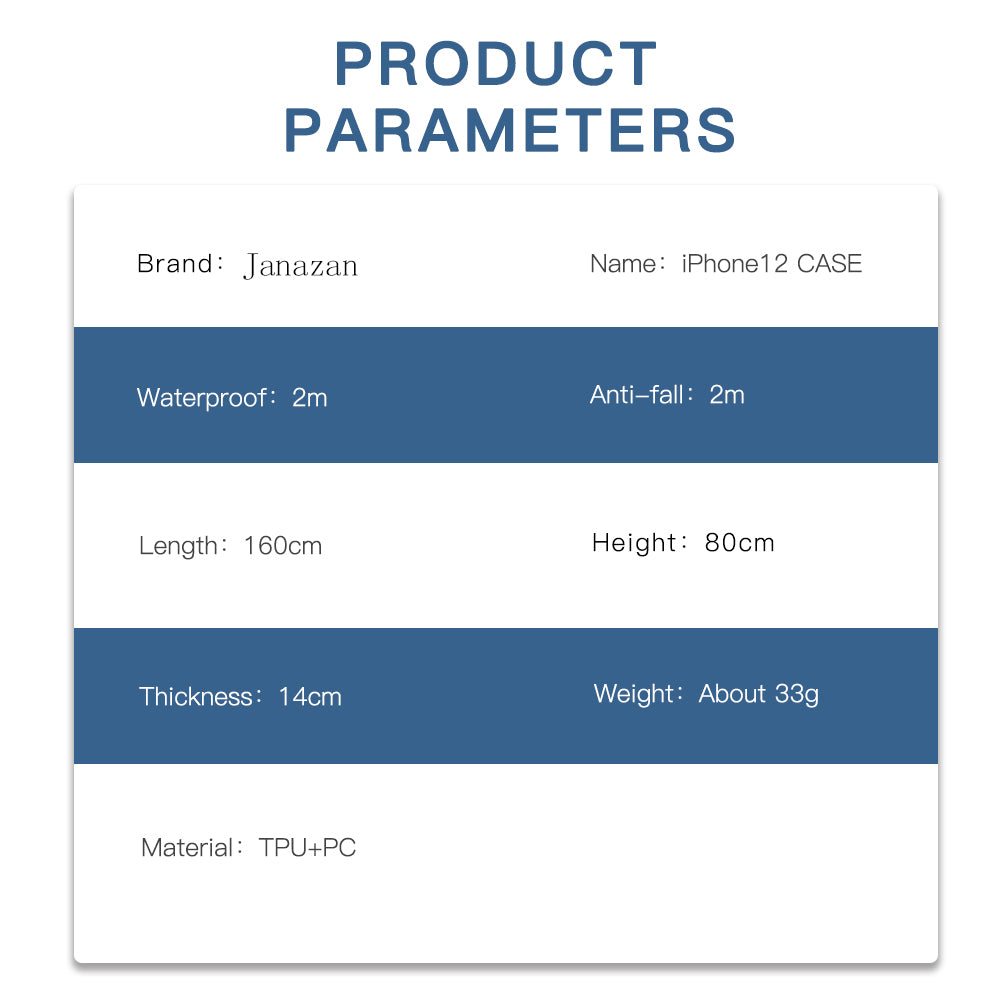 Blast
This item actually works, had a blast in the water in Saint Thomas.
Best coverage
Best case to use in water but it was hard to actually use my phone
Excellent Value
I have spent a small fortune on "life-proof" cases for our iphones, and those other products cracked and the buttons turned gummy. This product is awesome, a great value for the money. It offers solid protection at a reasonable price.
Good!
I am getting a grip on having a bigger phone. The case seems to hold up pretty good. I have dropped my phone with the case on and it held up great.
My phone is completely protected!!
The full protection case from sport link is as advertised durable, sturdy as I¡¯ve already tested by dropping my phone by accident as I was exiting my truck and it held together well with case intact no damage and my truck has a 4inch lift and over size tires, no problems with touchscreen either, so I would recommend this case to any iPhone user.