This iPhone 11 pro case is made of high-tech waterproof and shockproof materials. More fashionable design, smaller size and lighter weight. It has a 2-meter shockproof and 6.6-foot waterproof function. It's the king of underwater mobile phone-assisted photography. It's a comprehensive protective design, which is very suitable for swimming, snorkeling, surfing, mountaineering and many outdoor transportations.
Janazan waterproof case is ip68 certified full sealed underwater protective cover. It is designed to Military Specifications. The fully sealed protection can resistant to dust and sand. Its front cover built-in screen protector provides anti-scratch and clear sight. Perfect for water sports and many outdoor sports. Of course, this iPhone 11 Pro cases is sleek and slim, has no problem with wireless charging and calling, and it will not affect the normal use of your phone.
Janazan waterproof phone cases: the phone cases for the best protection of your phone.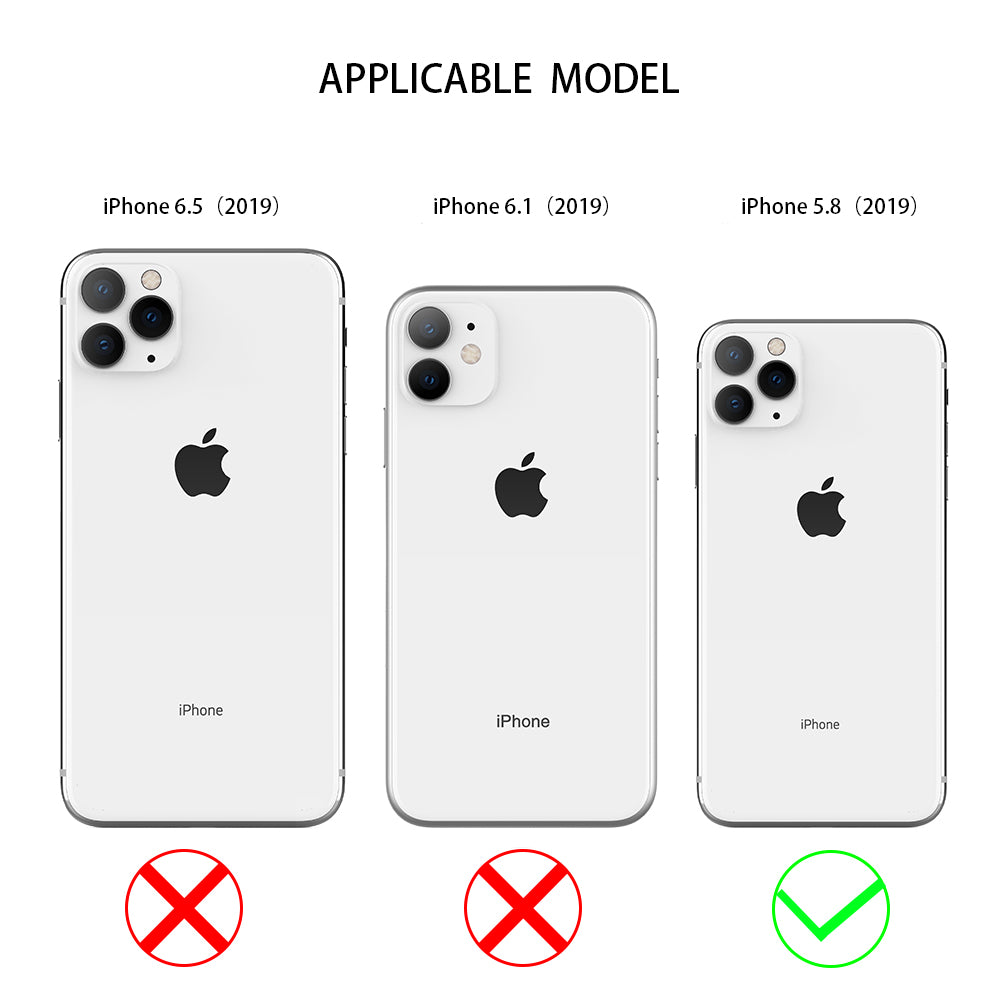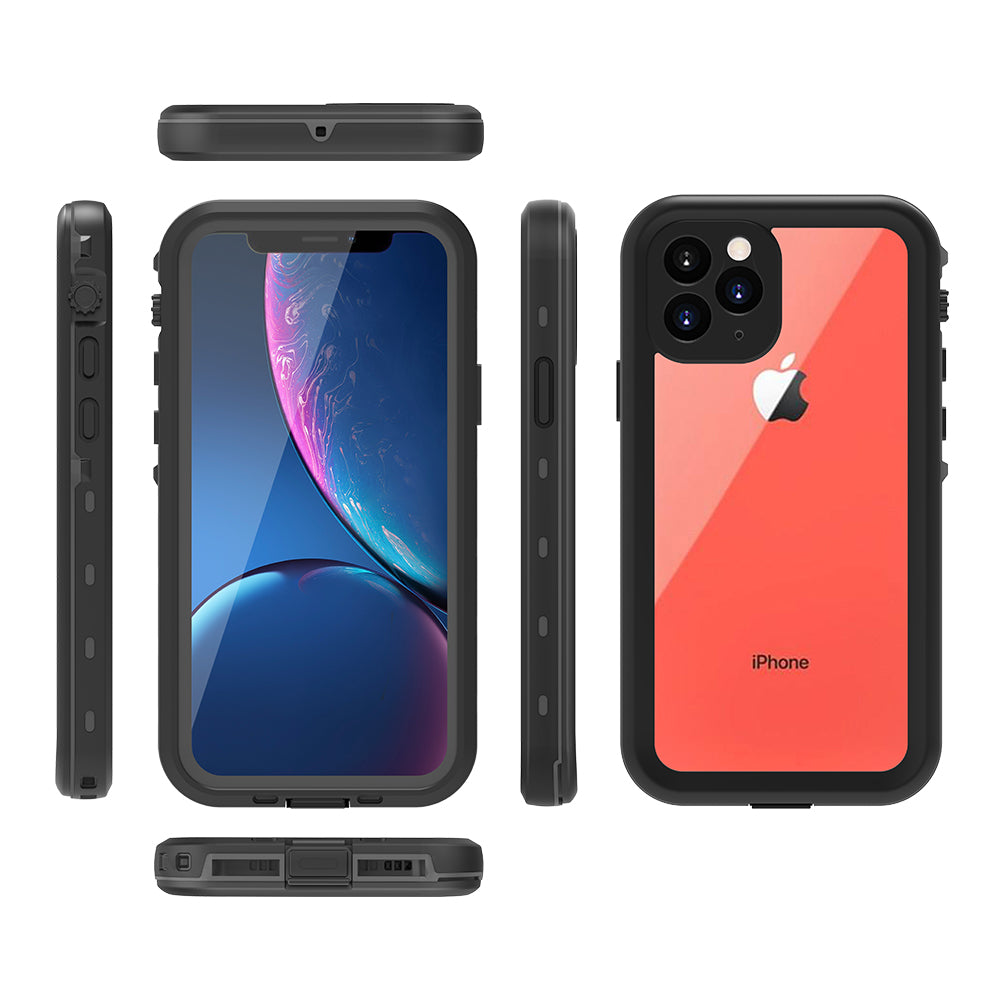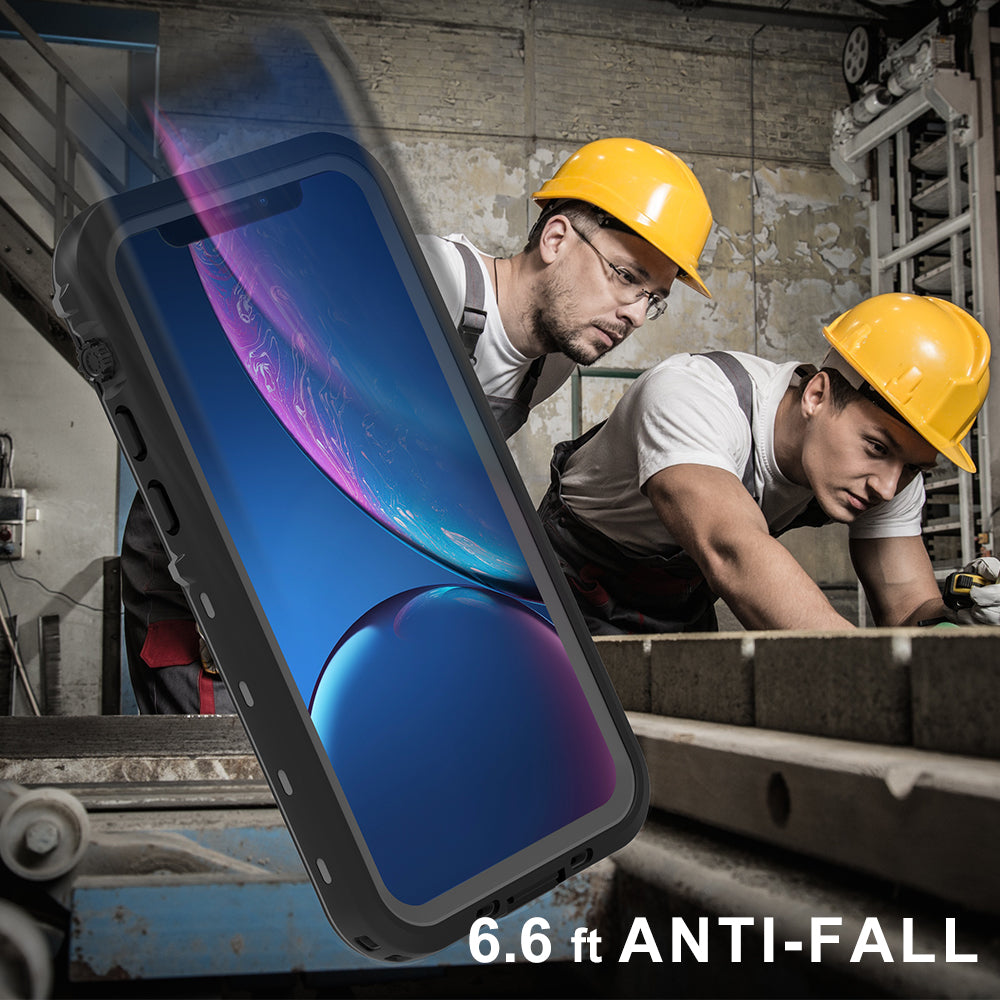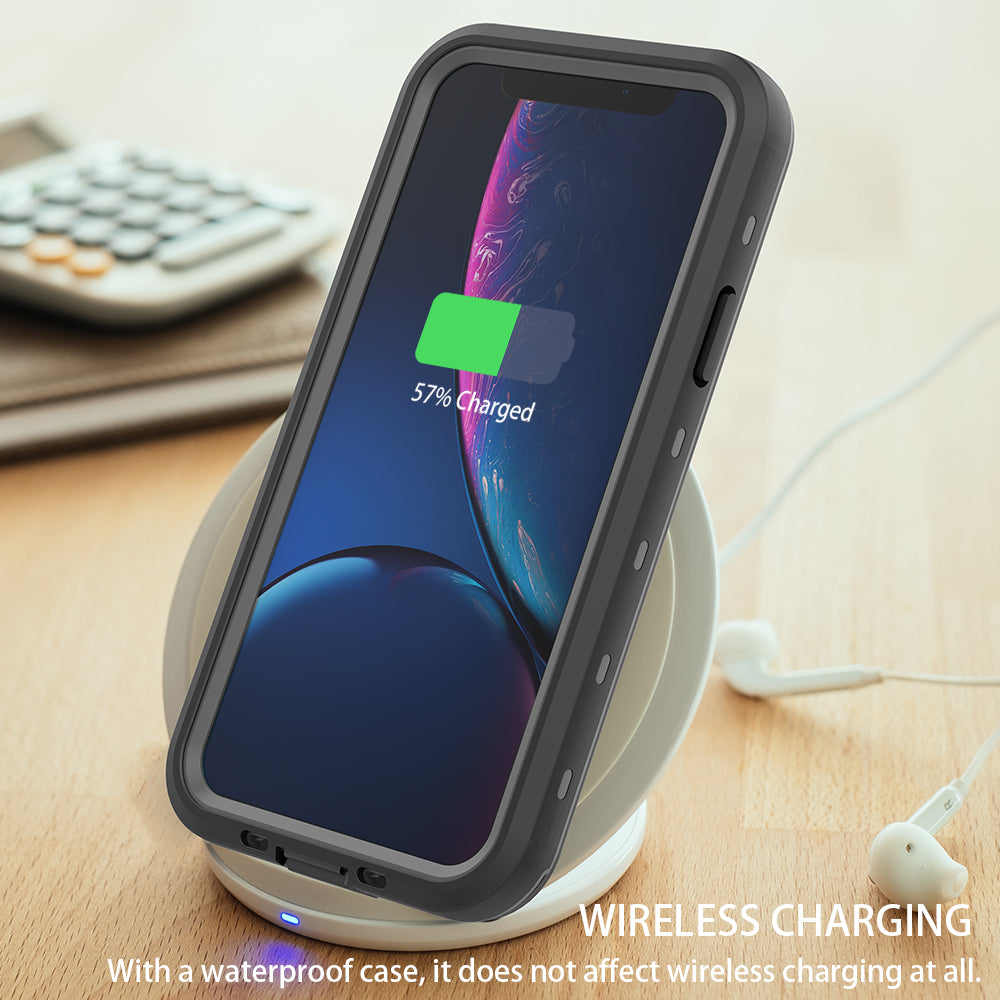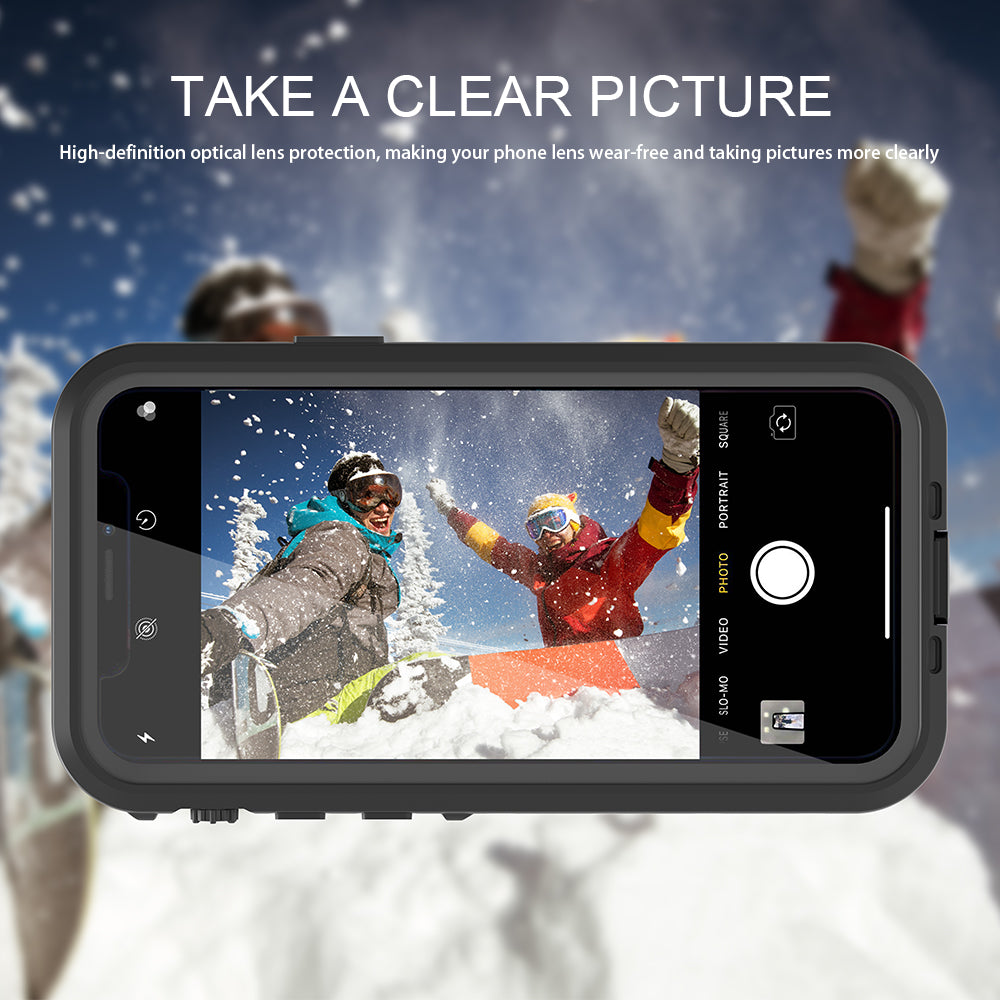 I phone case
Have this on my 11. Seems to work like the Otter and cheaper.