A premium waterproof and shockproof phone case, Janazan's iPhone 11 Pro case is notable for its fashionable design, small size, and light weight. It's both shockproof and waterproof at up to 2 meters, making it the finest underwater phone case anywhere. This iPhone case is absolutely ideal for underwater mobile phone-assisted photography. Its highly protective design makes it a suitable phone case for swimming, snorkeling, surfing, mountaineering, and many other outdoor activities.
Janazan's waterproof iPhone cases are IP68-certified, fully sealed cases which maximize protection underwater. Designed according to military specifications, they are highly resistant to dust and sand. These phone cases come with front-cover built-in screen protectors which protect phones from scratches and provide visual clarity. Sleek and slim, they support wireless charging and do not affect regular use of the phone.
Janazan waterproof phone cases: the phone cases for the best protection of your phone.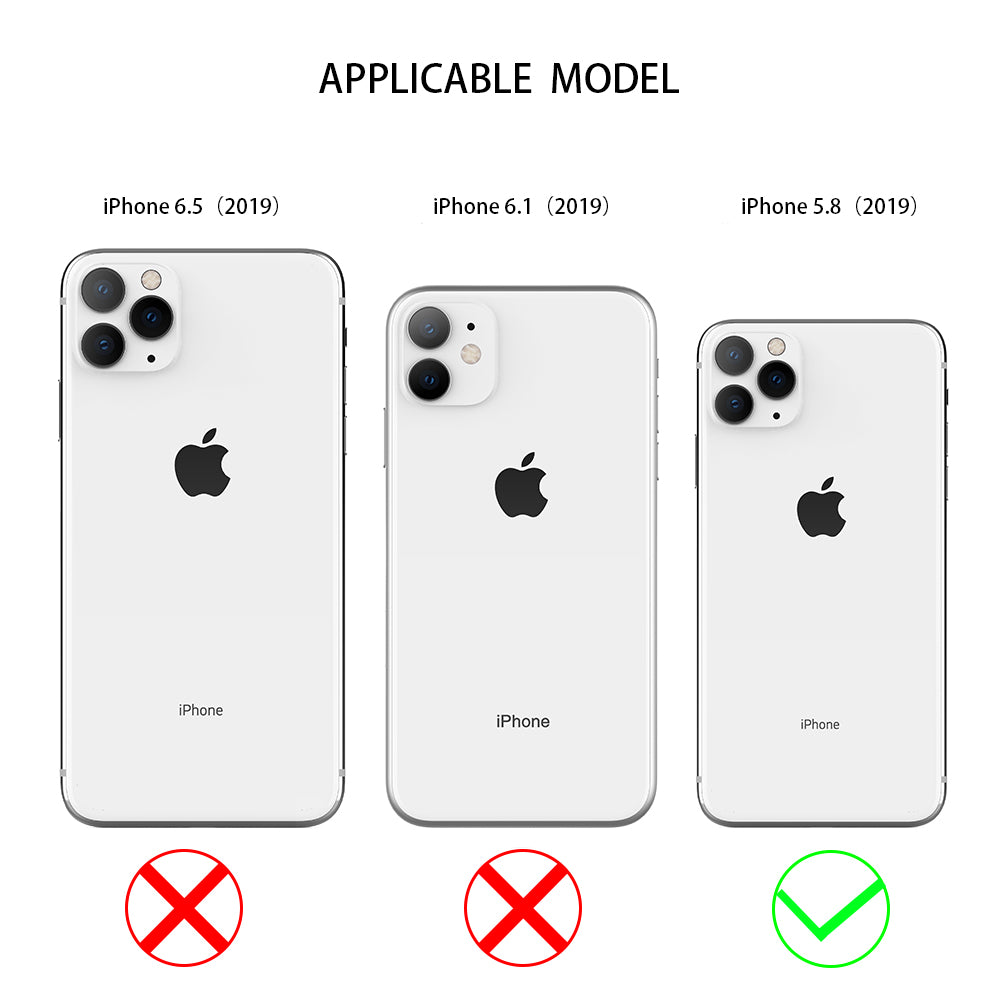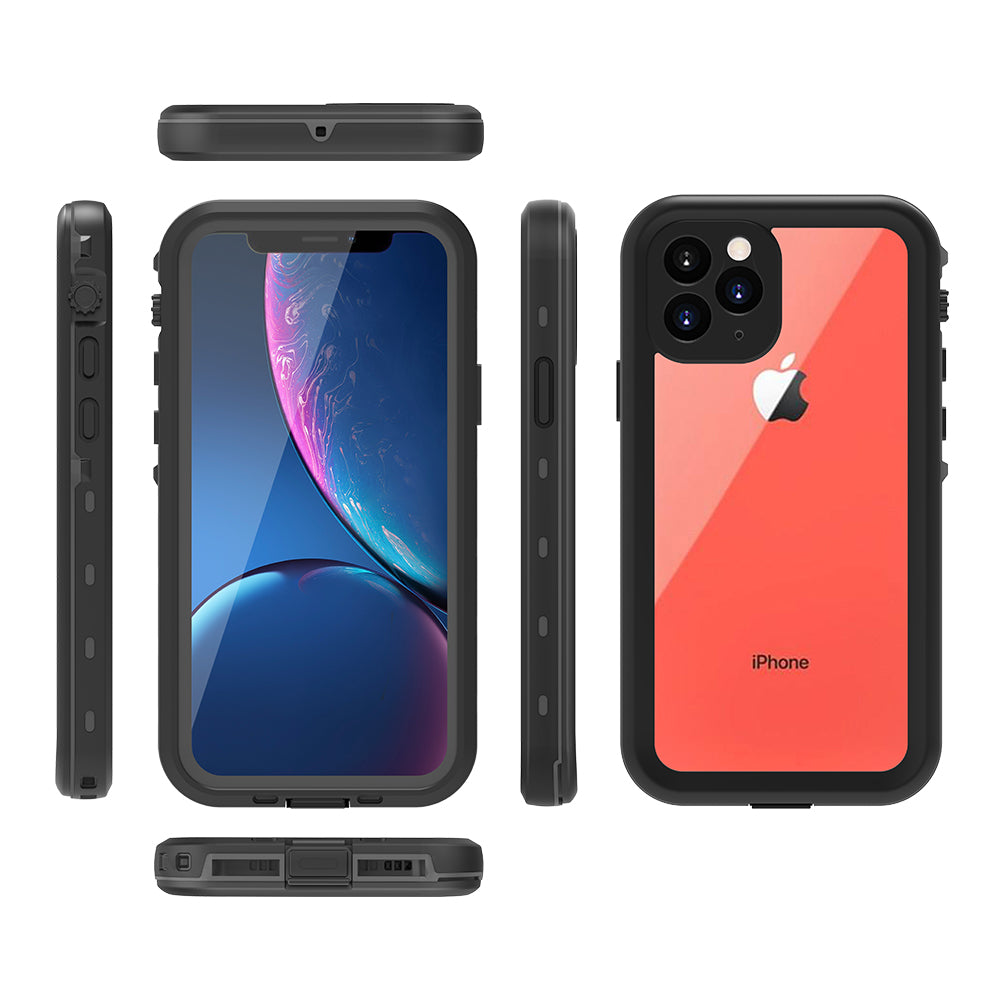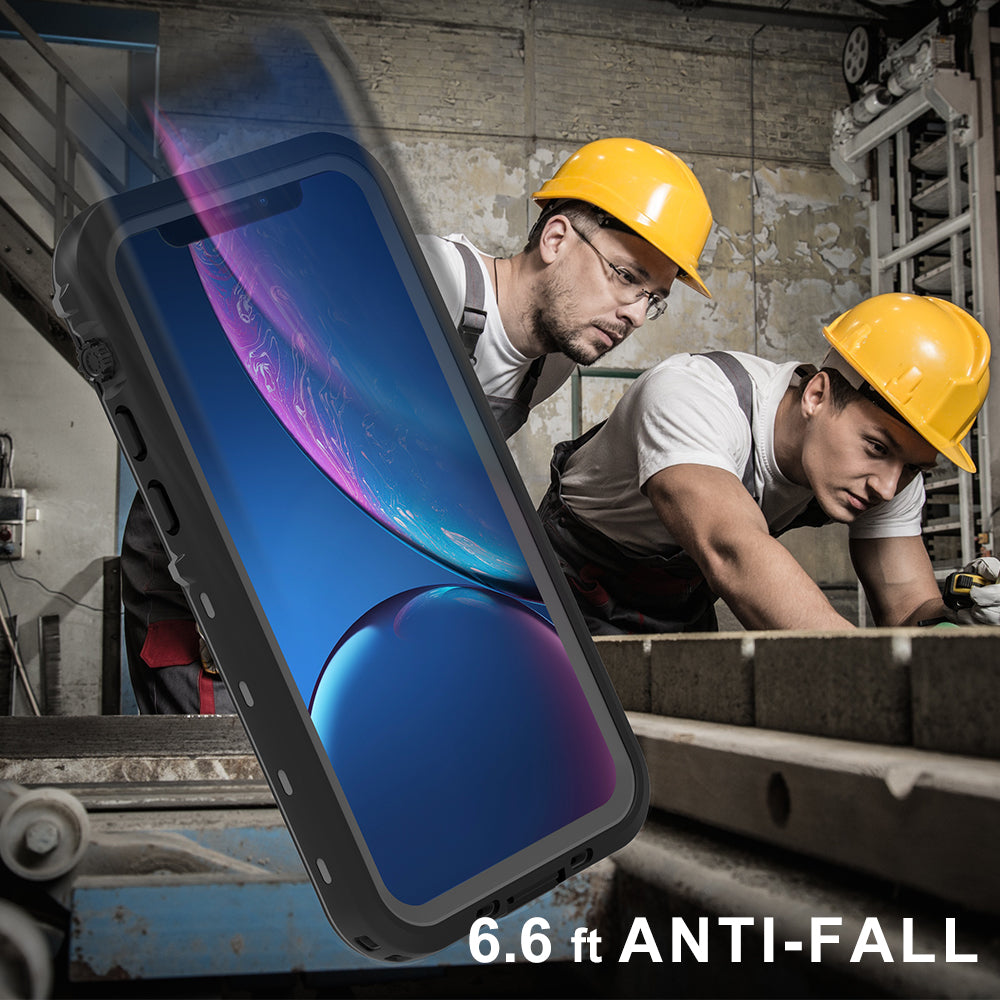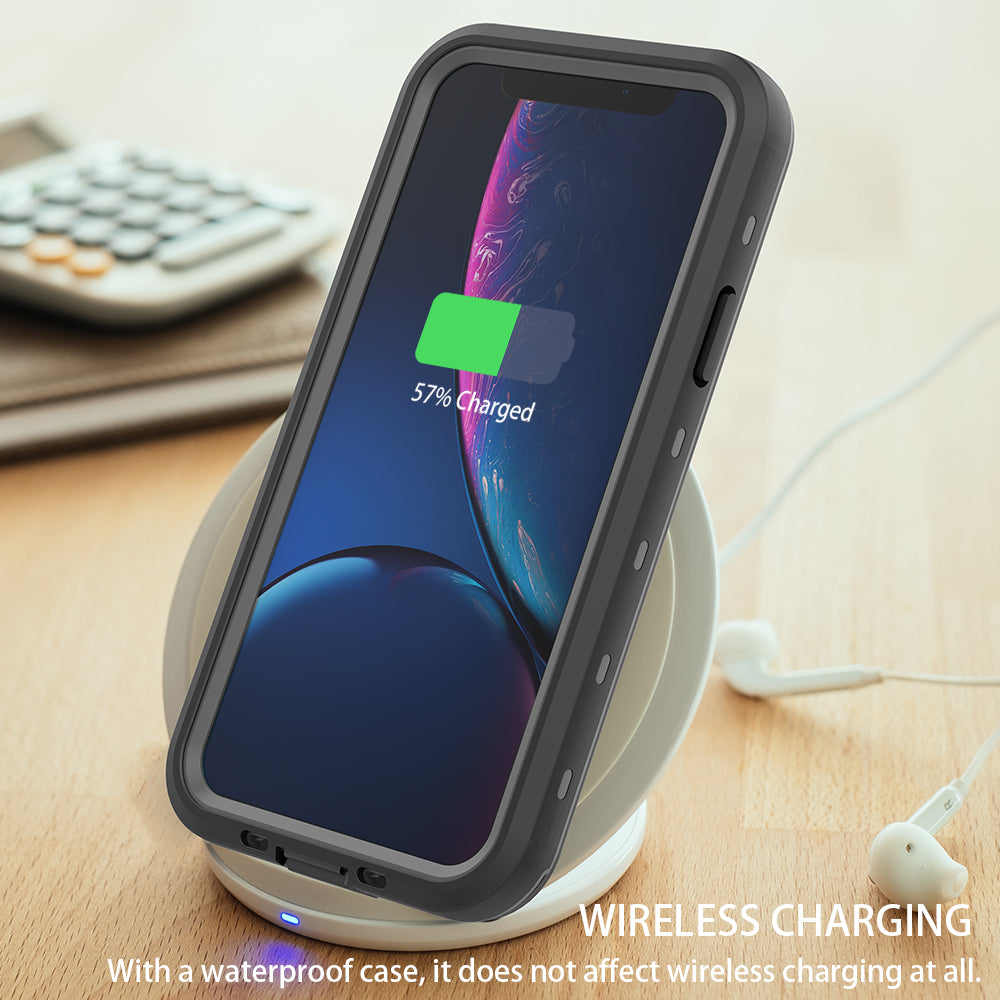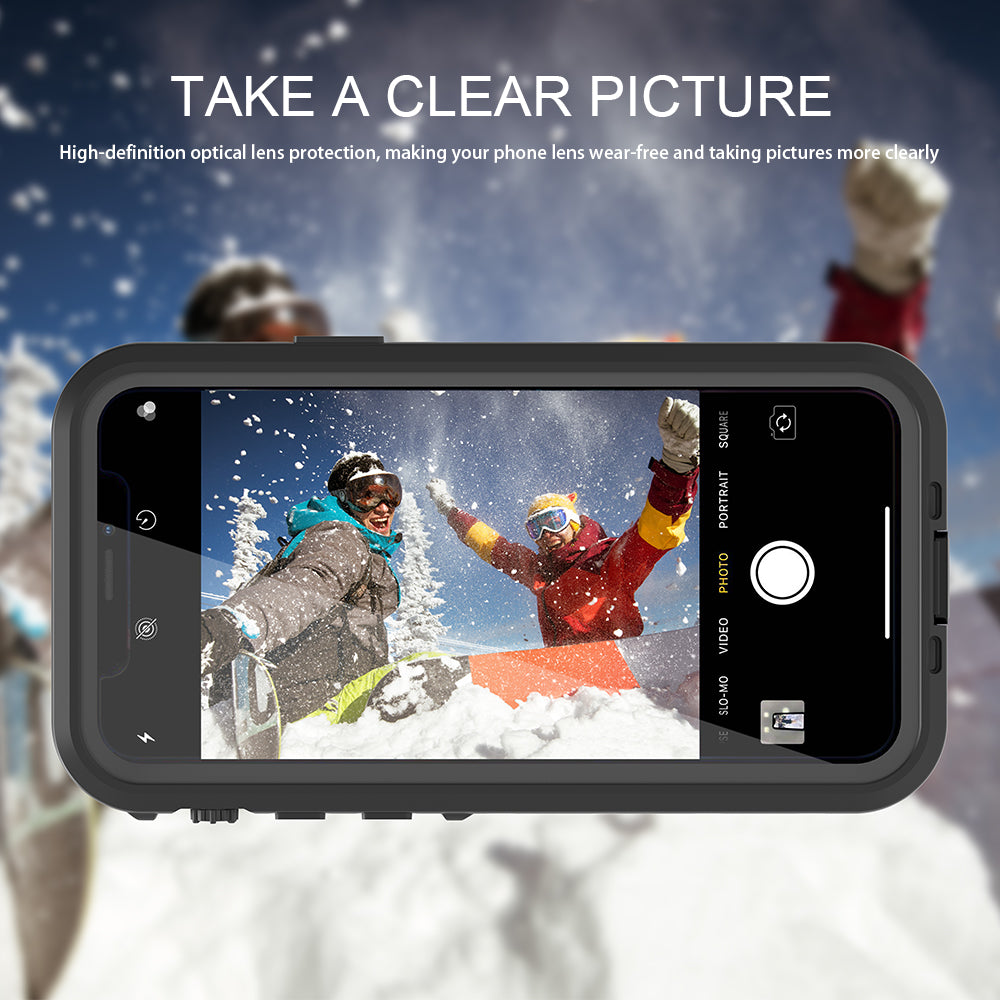 100% protection
Ive had my phone case a couple weeks now and have been very happy with it . Ive managed to drop my phone several times but the case has held up . Easy to install and I love the strap that comes with . I often attach it to my wrist as Im walking .
Excellent case
Great buy...waterproof, shatterproof and stylish cover! Not worry to drop the phone its fully protected from inside!!!
A+so far
I like this phone case, fits my new iphone well.
Awesome
You need to remove the screen protector form your phone, the phone doesnt need it, the case has full protection.Durability, time will tell!
Great buy
Great case especially for the price. Way better than the $90 waterproof hunk of crap one I purchased from the phone store originally. Love this thing. Ive taken underwater photos of shipwrecks, out on the jet ski, underwater photos of fish in a pond and more. Love it.