This waterproof case from the Janazan Dot Series is just right for the Samsung Galaxy S21 Ultra. Made of high-tech waterproof and anti-vibration materials, this Samsung case is both light and comfortable. It's a user-friendly premium phone case with an appealing screen design and suitable key positions. This phone case provides outstanding protection, whether at work or during leisure time.
Janazan's waterproof Samsung cases have 360° comprehensive protective designs, official approval according to IP68 waterproof and dustproof tests, and designs matching military specifications. Highly transparent, well-fitting, and extremely protective, our phone cases help your Samsung Galaxy S21 Ultra operate at its peak level.
Janazan waterproof phone cases: the phone cases for the best protection of your phone.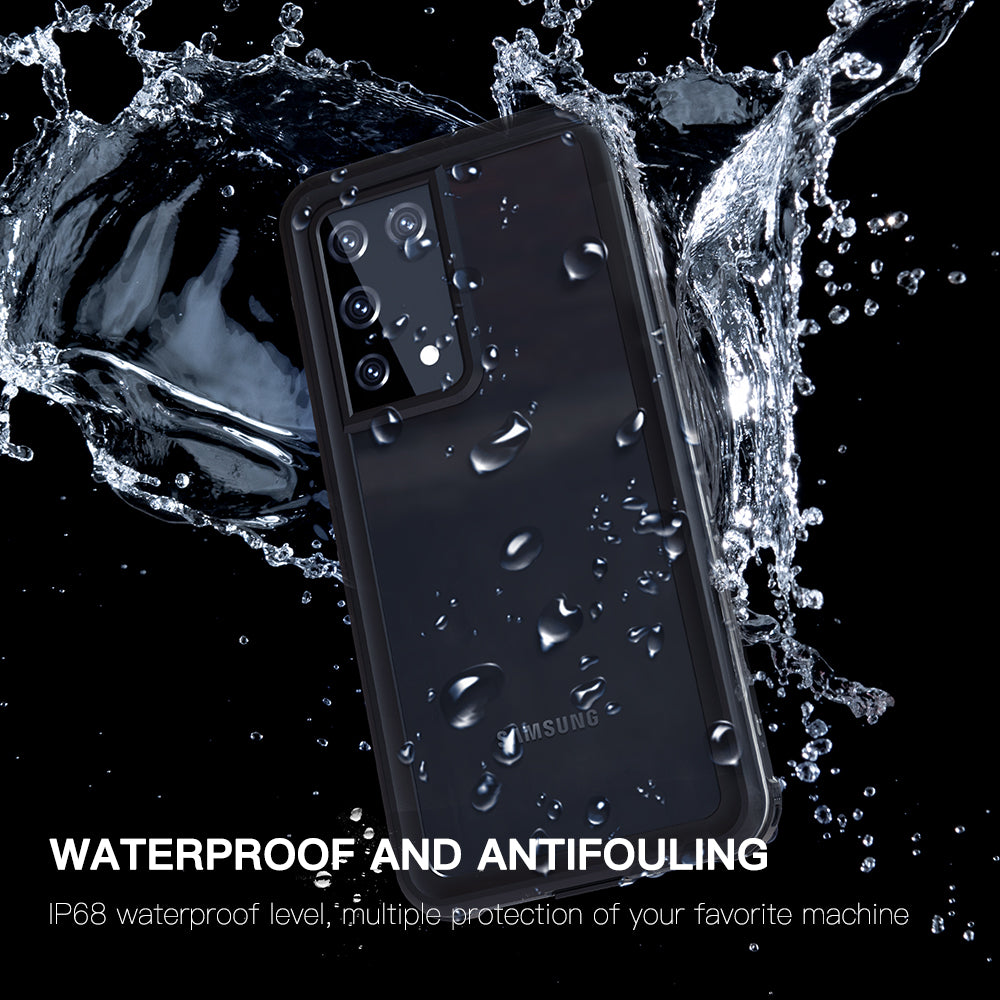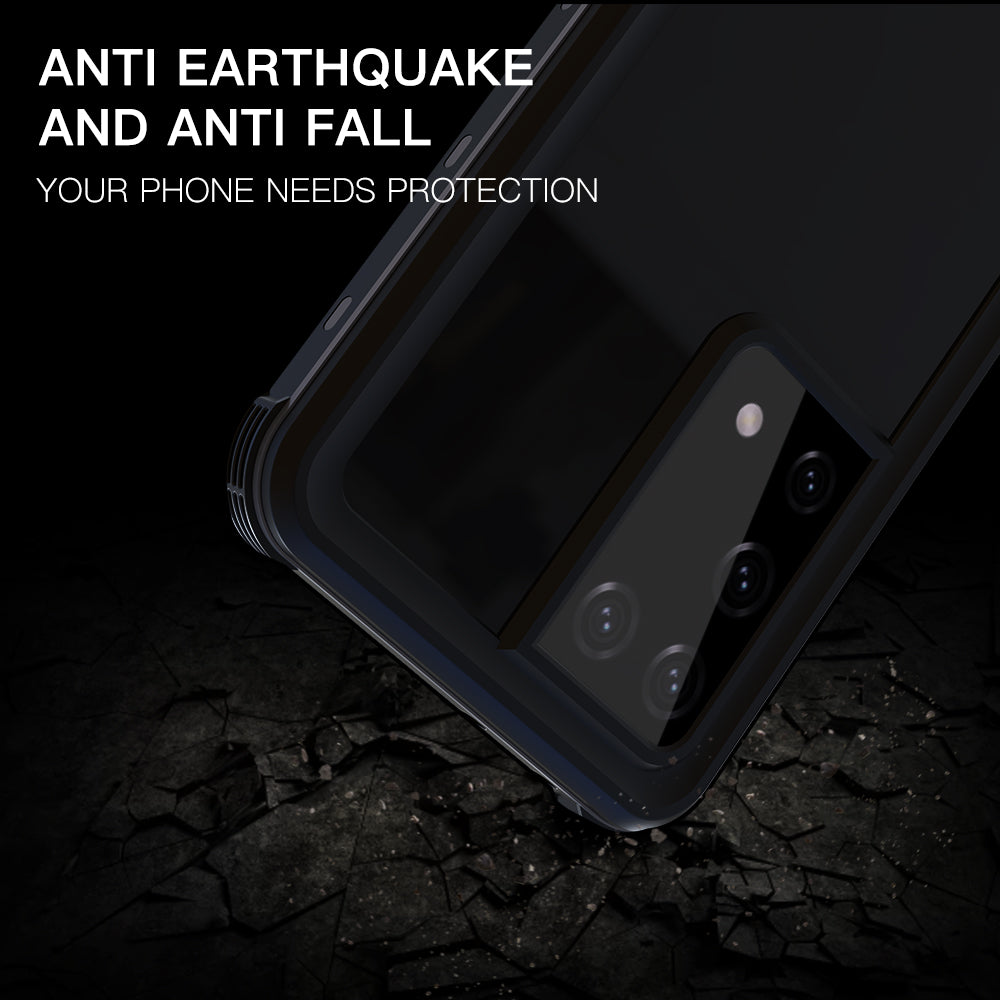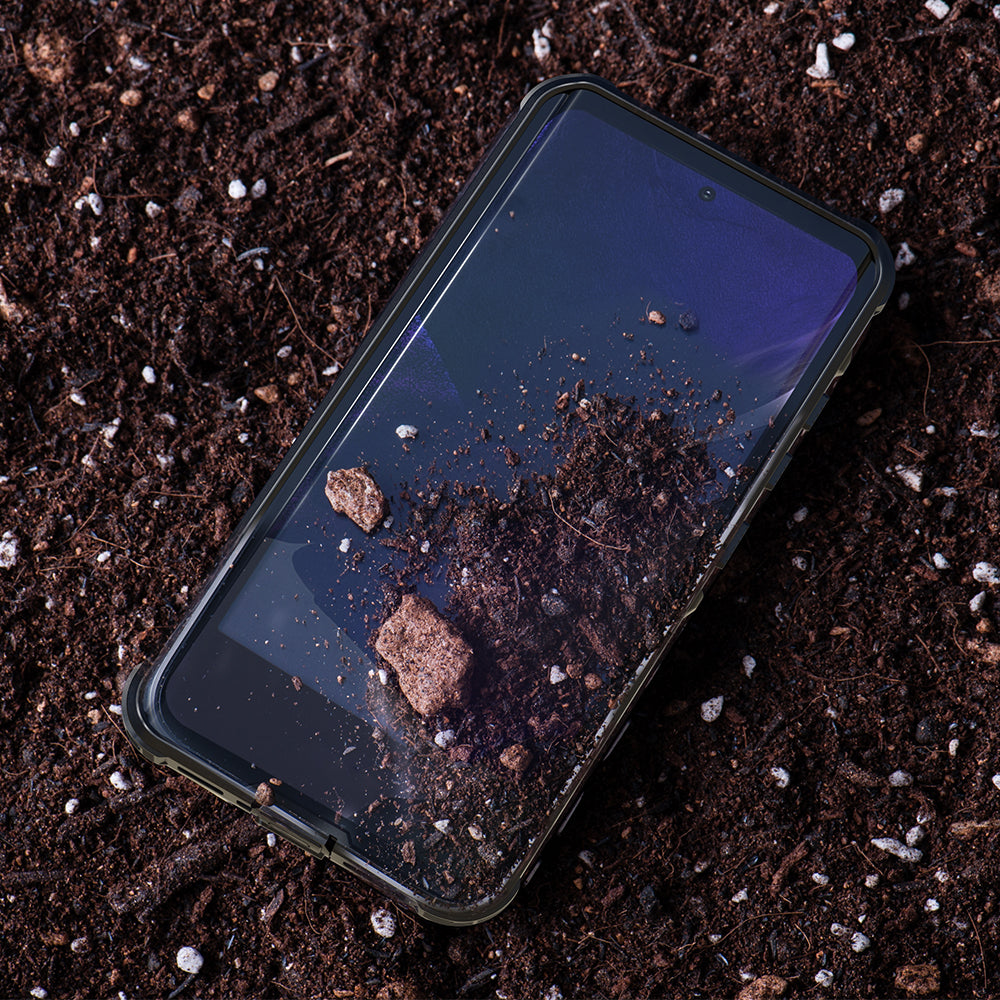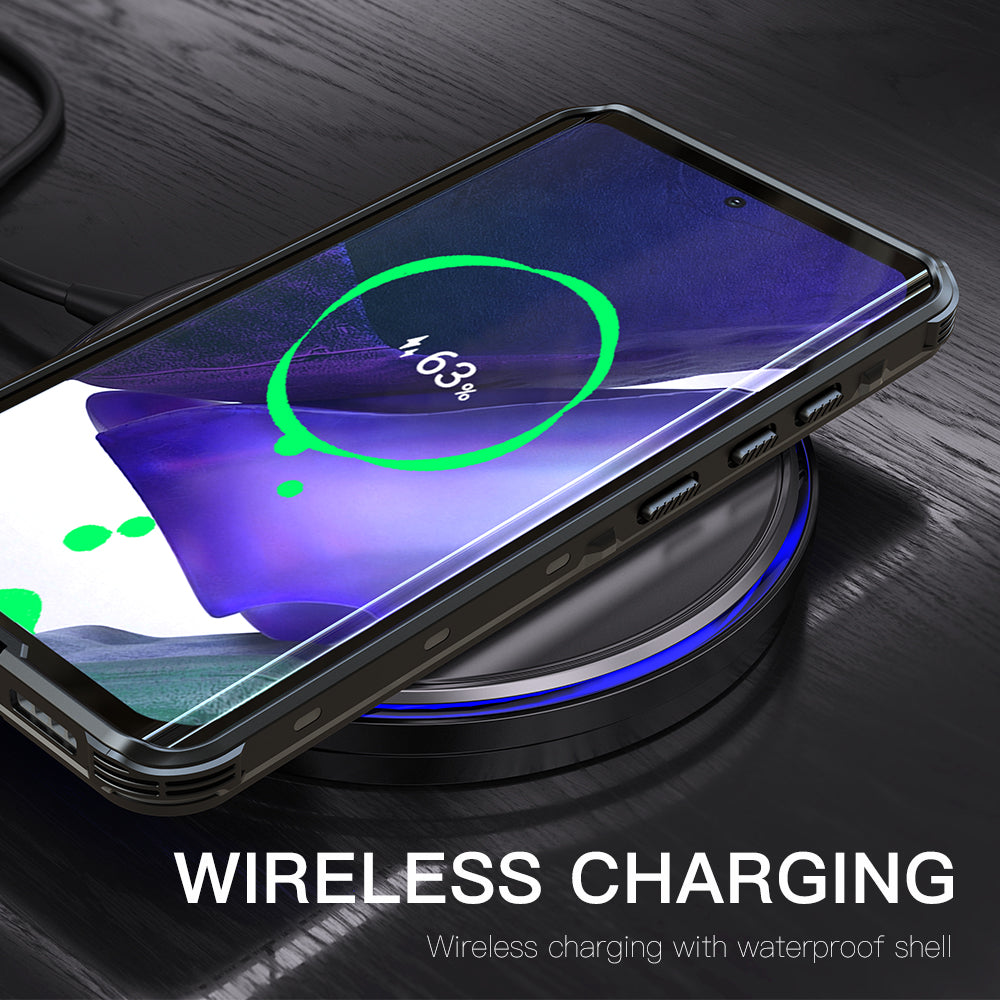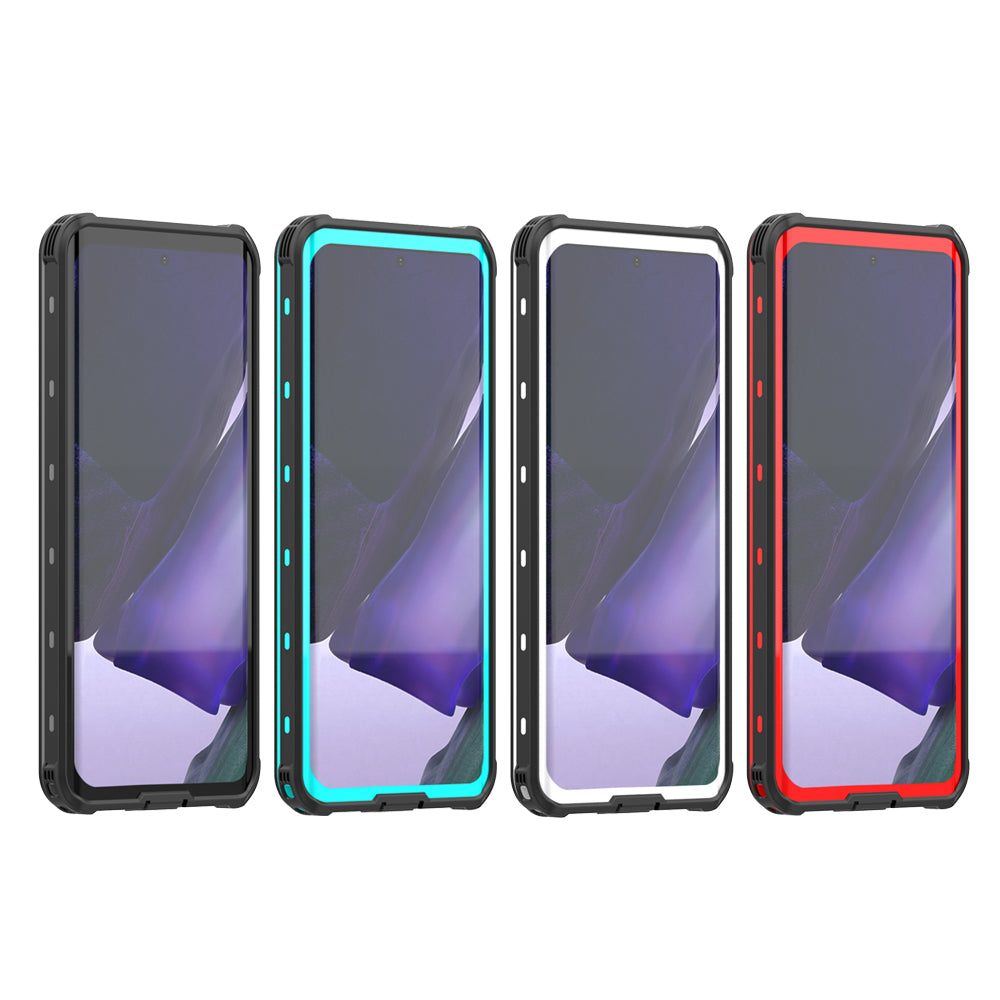 Good protection
Love this case. Very sturdy and the touch screen works as it should. Great for the price, too. Very nice product.
Waterproof case for your phone less than twenty dollars.
Great product, very durable well worth the money to protect your phone. Great seller.
dustproof!
Had the case for about a week now. I like it. It's the only case I have found that's 100% dust proof. I work in very dusty places and I havnt had to take it out of the case once to clean it. Good case!
Great to protect your phone
The case is sturdy and protects your entire phone including cameras and the front screen. All buttons align properly and the case has a tight fit. It got dropped a couple of times but no damage to the phone. My expectation is that it will last me for a long long time.
What I was looking for
I love my cell phone case. Its perfect and I will be ordering another one in the near future for my daughter's cell phone and my husband's cell phone..