This waterproof case from the Janazan Dot Series is just right for the Samsung Galaxy S20. Made of high-tech waterproof and anti-vibration materials, this Samsung case is both light and comfortable. It's a user-friendly premium phone case with an appealing screen design and suitable key positions. This phone case provides outstanding protection, whether at work or during leisure time.
Janazan's waterproof Samsung cases have 360° comprehensive protective designs, official approval according to IP68 waterproof and dustproof tests, and designs matching military specifications. Highly transparent, well-fitting, and extremely protective, our phone cases help your Samsung Galaxy S20 operate at its peak level.
Janazan waterproof phone cases: the phone cases for the best protection of your phone.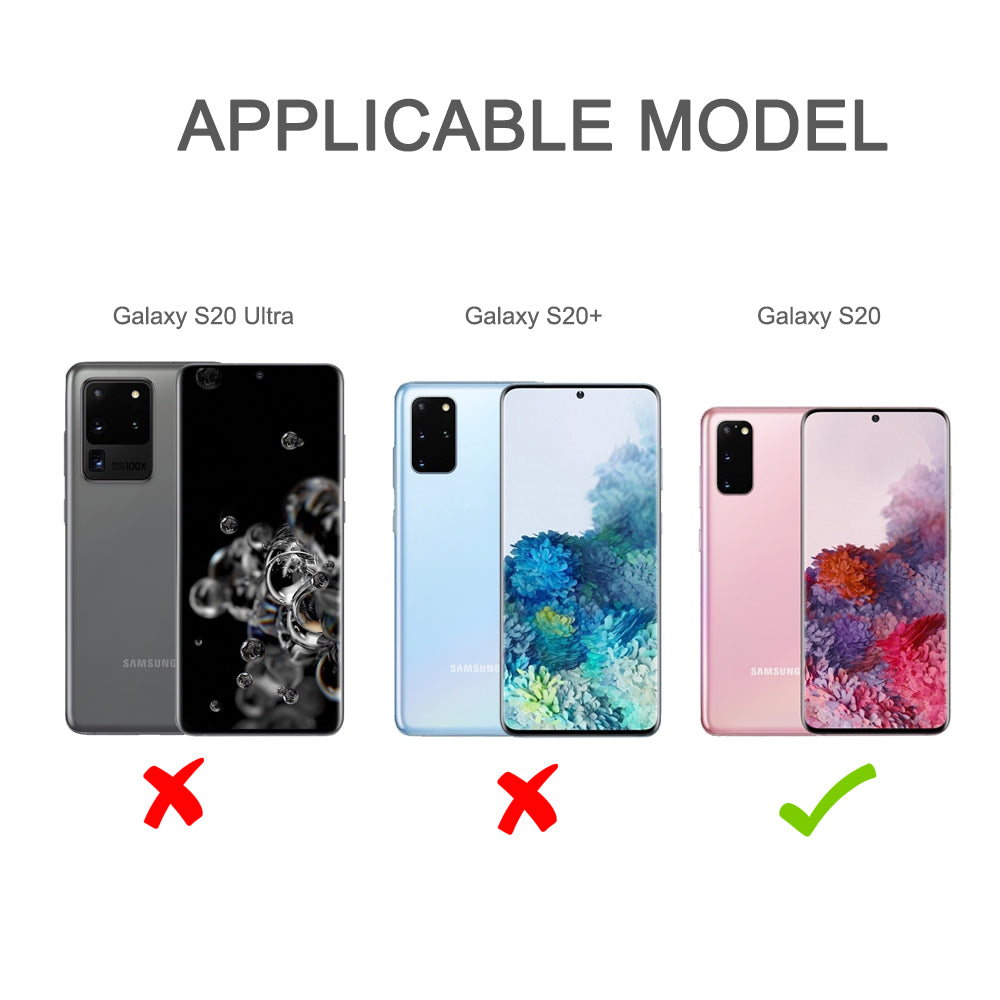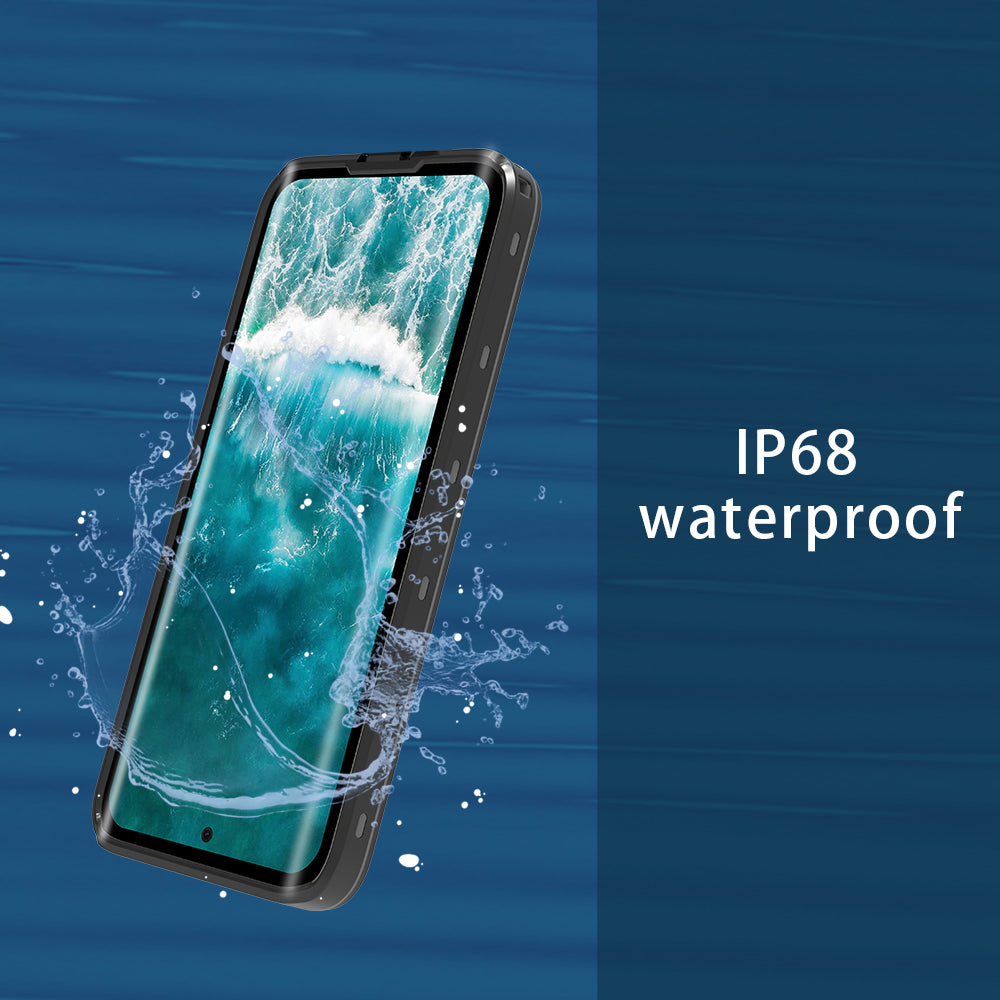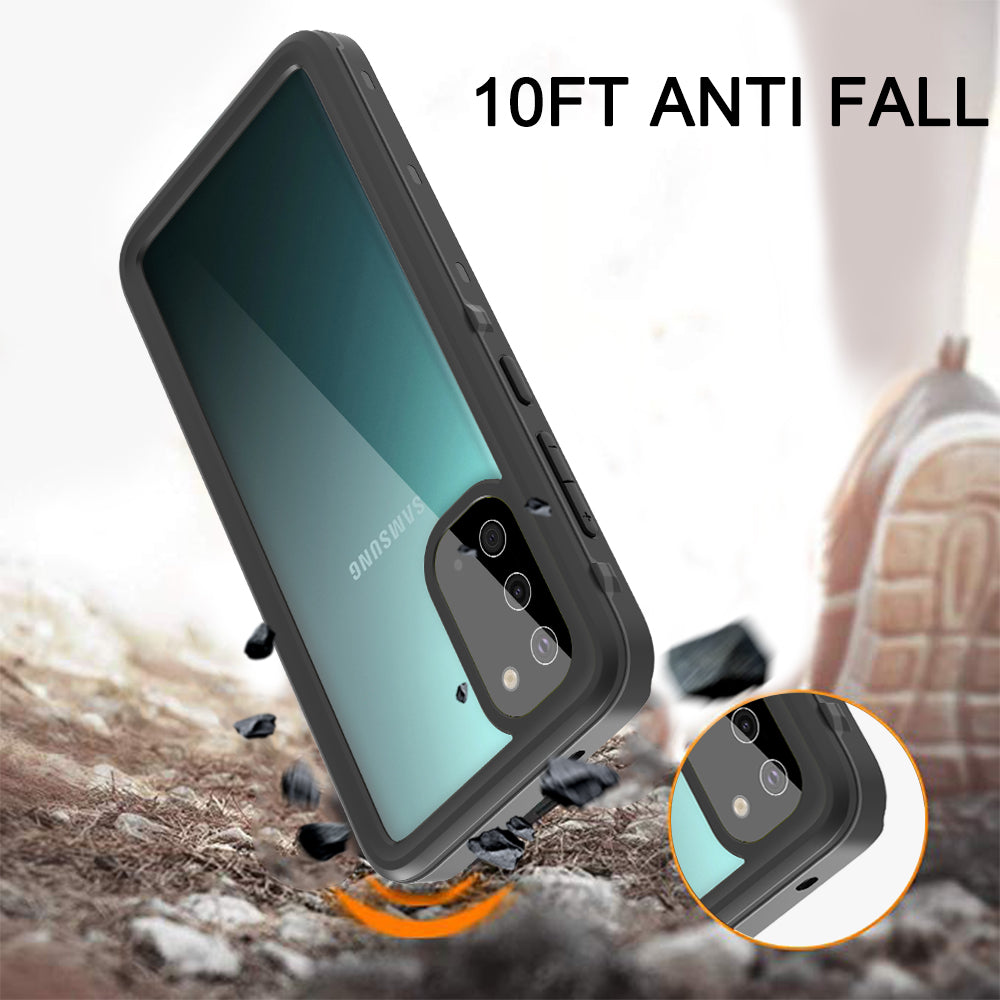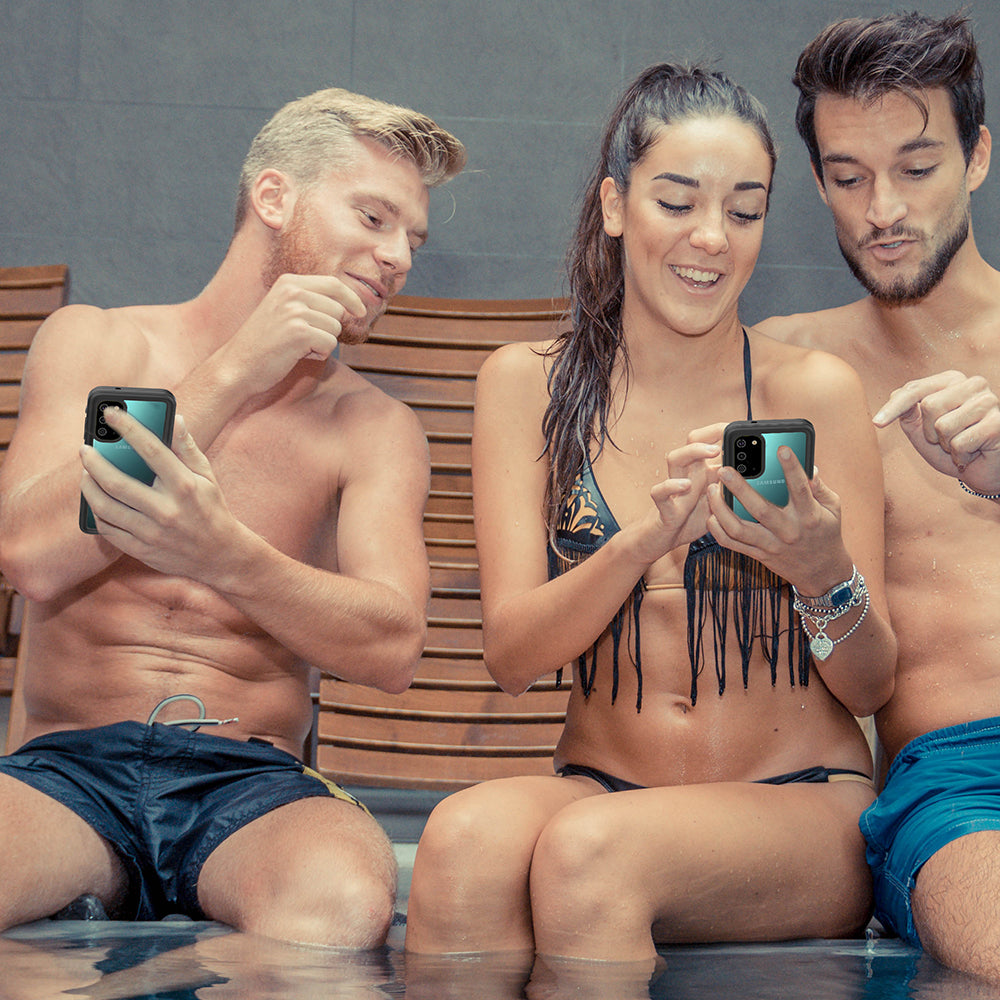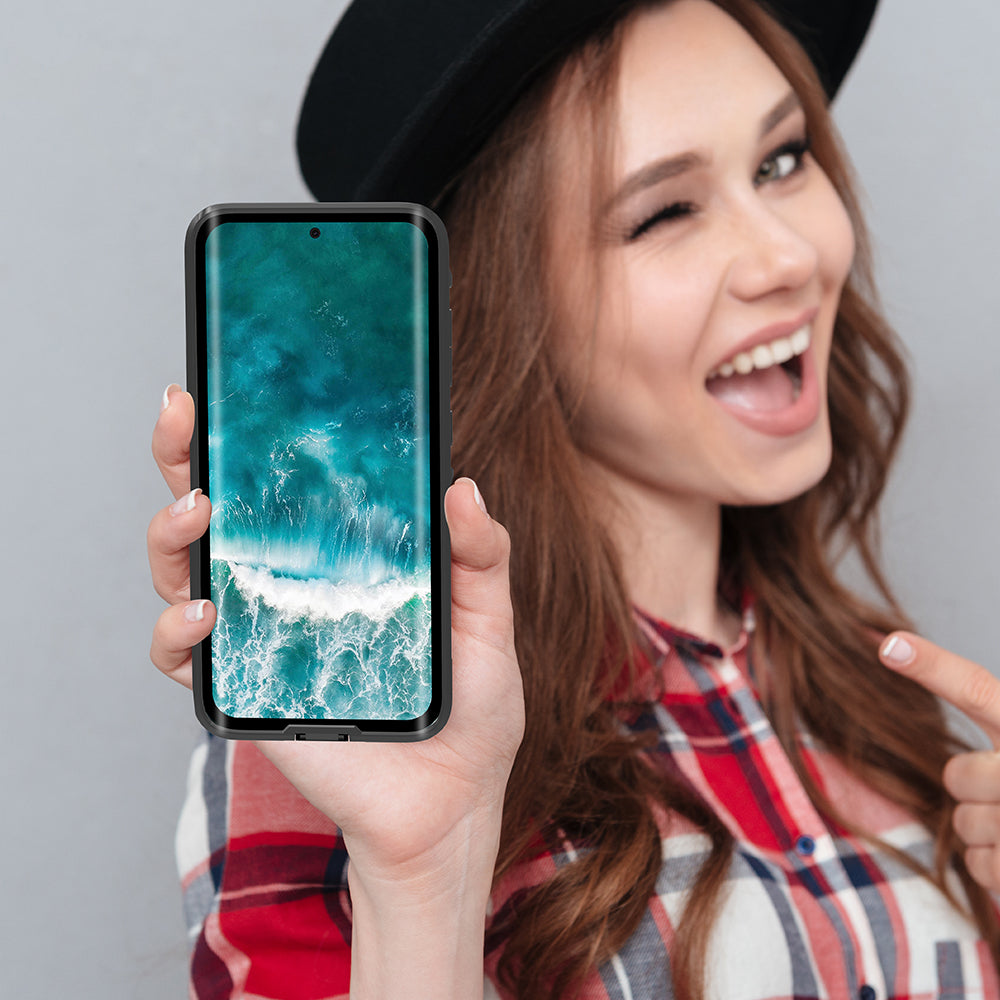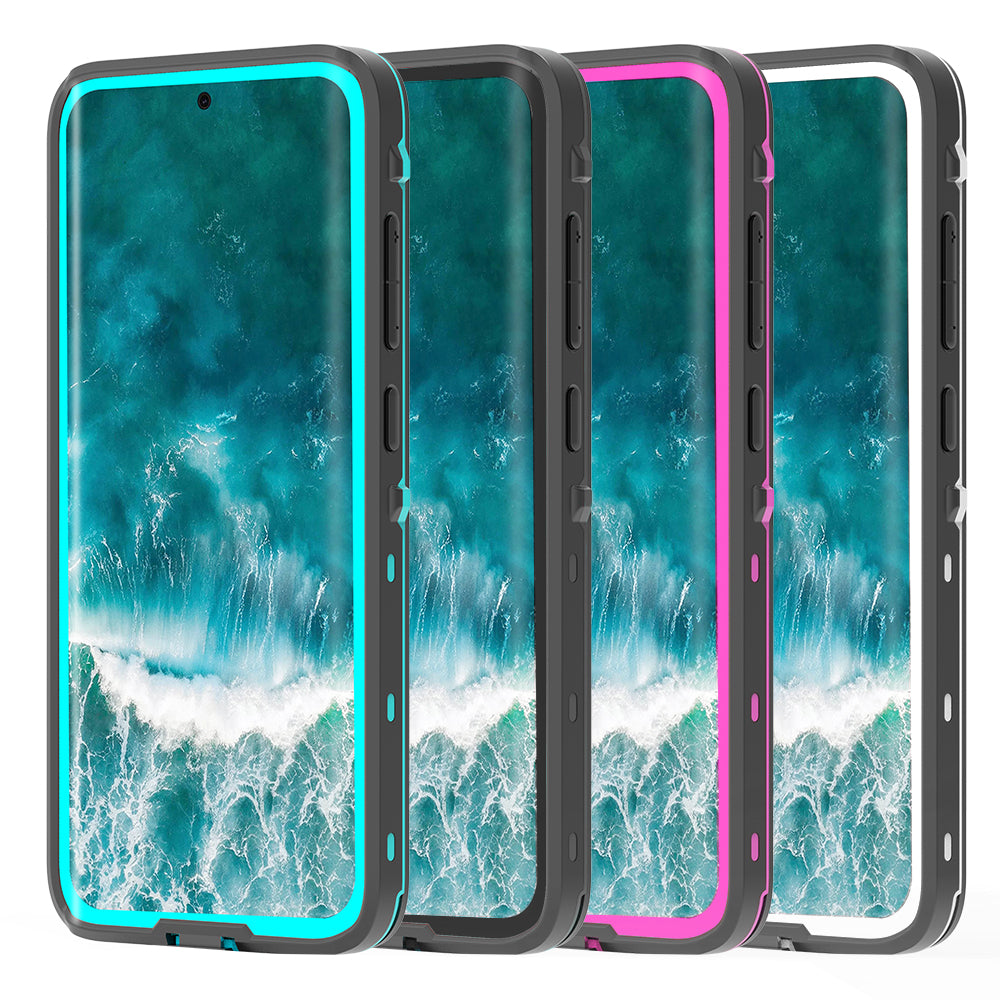 Well worth it!
Great phone case, I highly recommend. It looks great and is waterproof like they advertised.
Nice case!
It's a really nice case the reasons why you don't need to use a screen protector and waterproofing is a plus and I love the colors
So far so good
this is everything it says it is! offers so much protection scratch proof, water proof, durability must buy
Great product!
This is exactly what I expected. It is of good quality, durable, looks good and has a good price. It's definitely worth it.
Love it
Great case especially for the price. Way better than the $90 waterproof hunk of crap one I purchased from the phone store originally. Love this thing. Ive taken underwater photos of shipwrecks, out on the jet ski, underwater photos of fish in a pond and more. Love it.