This Janazan waterproof iPhone case is designed specifically for the iPhone 12 Pro Max.
The ideal underwater phone case for use when swimming, snorkeling, or surfing, recording while using this case is easy and convenient - no risk of dust or water entering and damaging your phone. You can even use this Janazan phone case while running or climbing and avoid the risk of breakage. It is hardback and with a back holder, which means that you can let your phone stand on the desk when you watching video on your phone.
Janazan's waterproof iPhone cases are IP68-certified, fully sealed cases which maximize protection underwater. Designed according to military specifications, they are highly resistant to dust and sand. These phone cases come with front-cover built-in screen protectors which protect phones from scratches and provide visual clarity. Sleek and slim, they support wireless charging and do not affect regular use of the phone.
Janazan waterproof phone cases: the phone cases for best protection of your phone.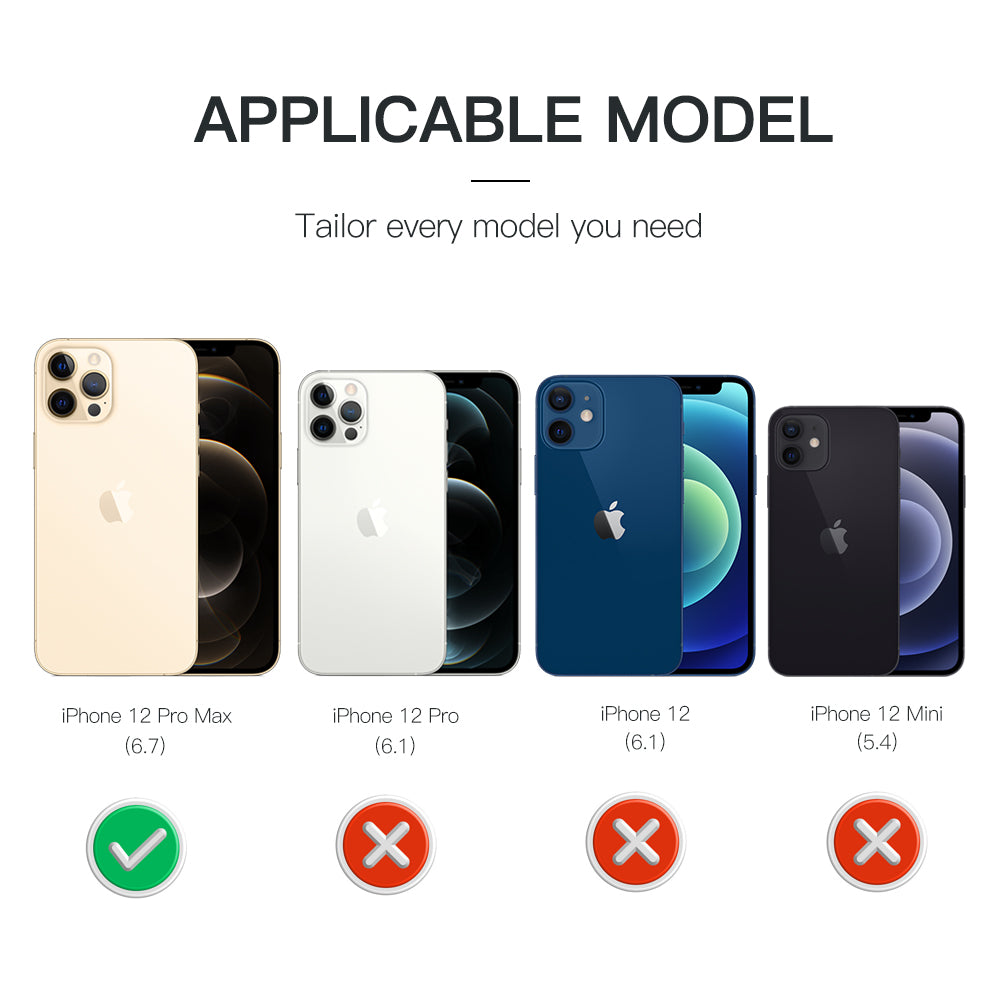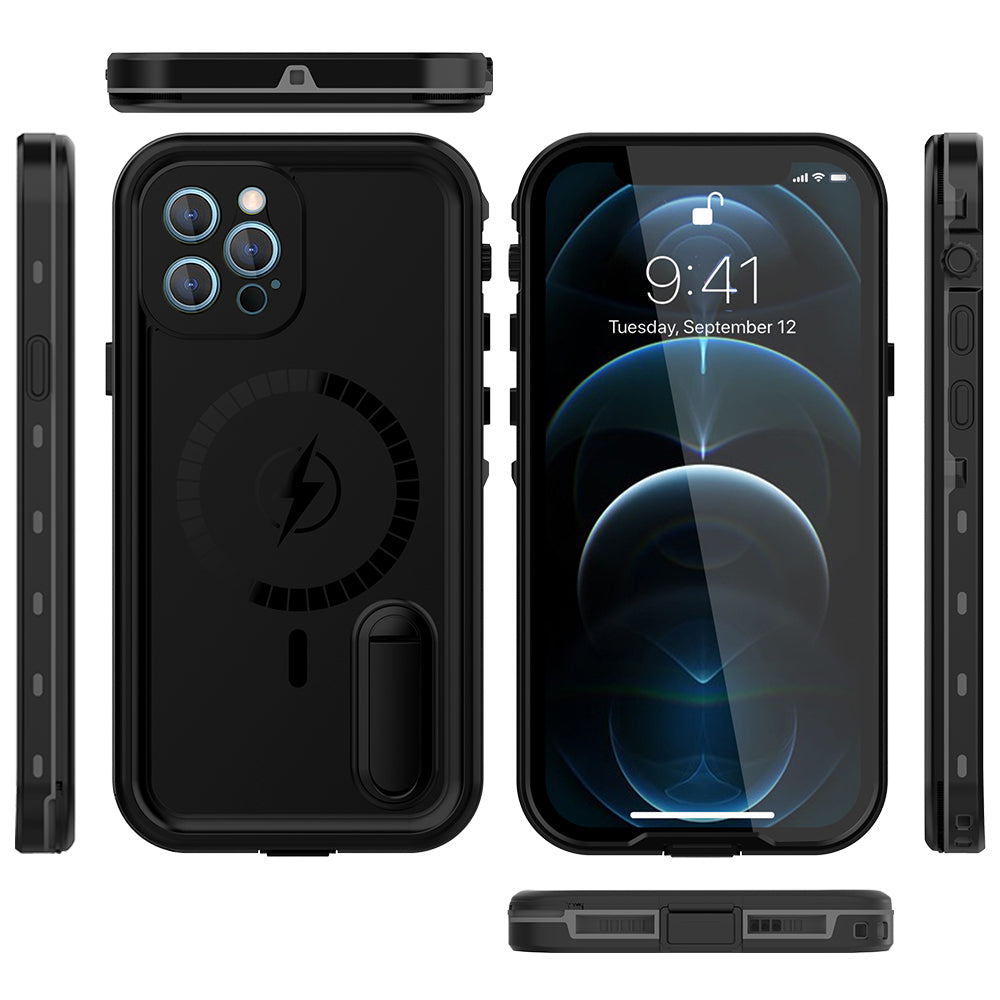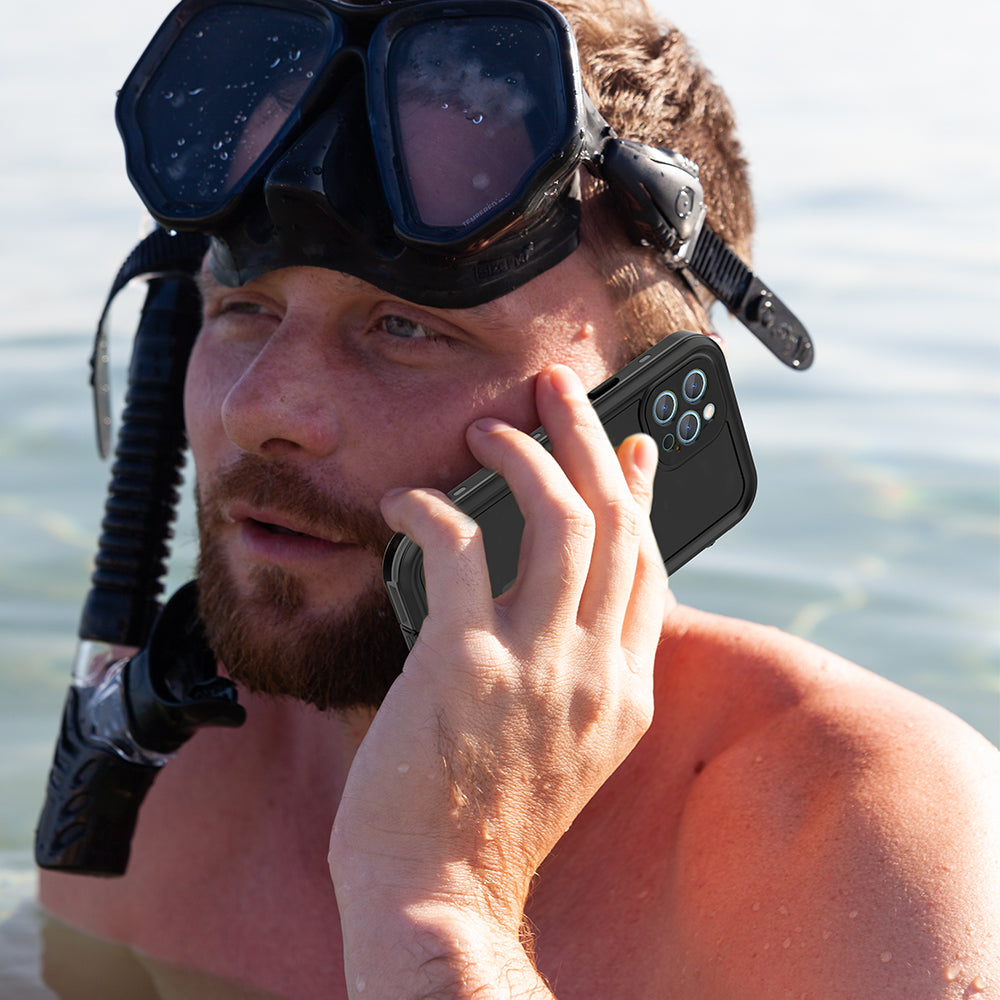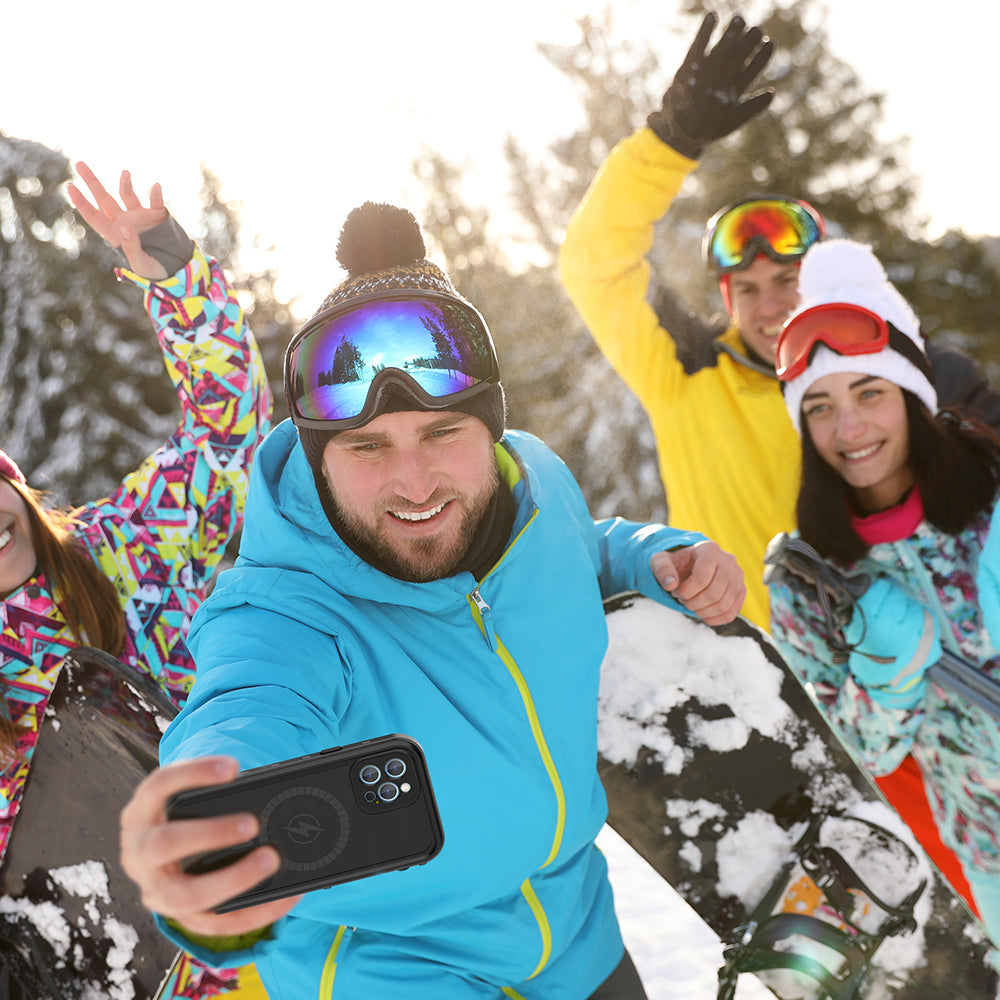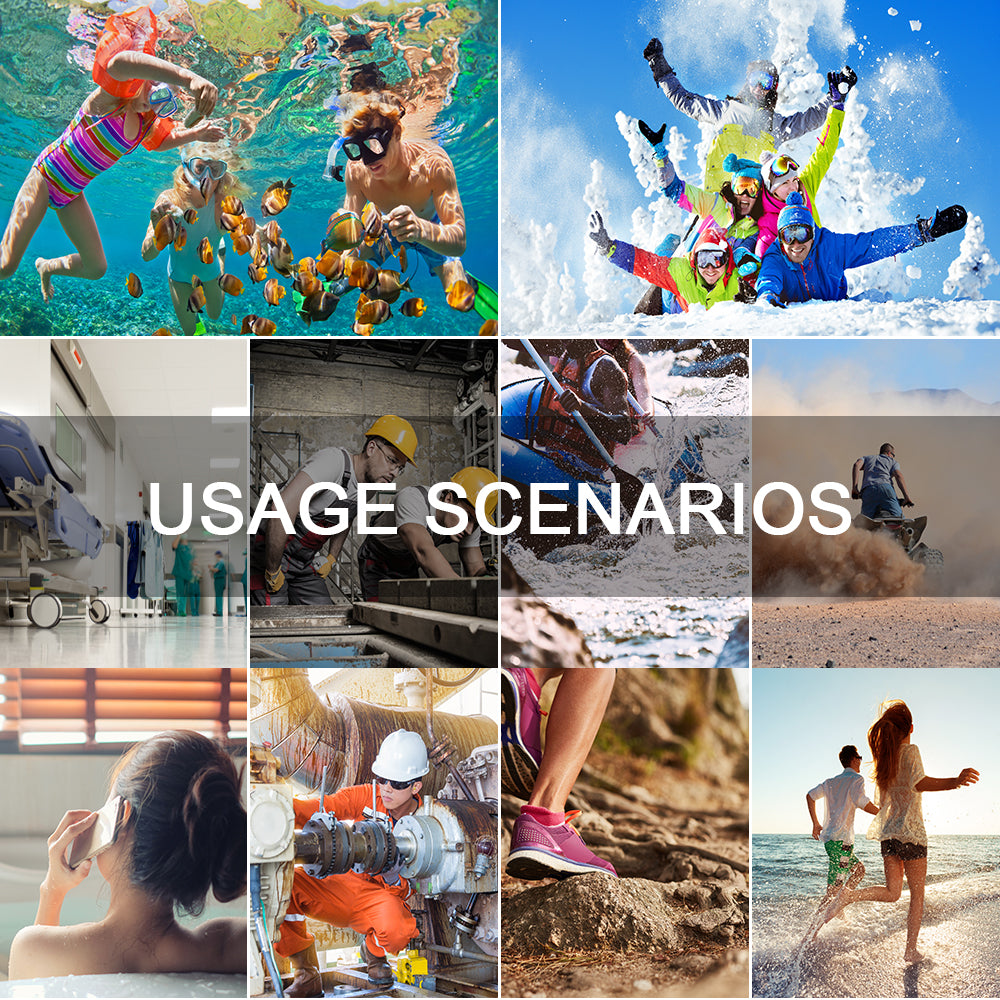 Awesome Case!
I purchased this case for a trip to Florida. I wanted a reliable case to protect my phone from water and sand. This case did exactly that. The case is not bulky and fit my phone very well. I would definitely recommend.
Great case
very elegant and stylish, now my new phone is fully protected, thanks for making this awesome case. 100% recommend it.
Nice fit. Keeps phone thin
Good case. Thin and tight. Make sure you wipe down the front and back of your cell and insides of case before putting it on. A bit hard to take off, but that's a good thing cause it's on good and tight. Sides feel nice. Buttons all work and maneuvering through apps are not a problem at all. I would highly recommend this case.